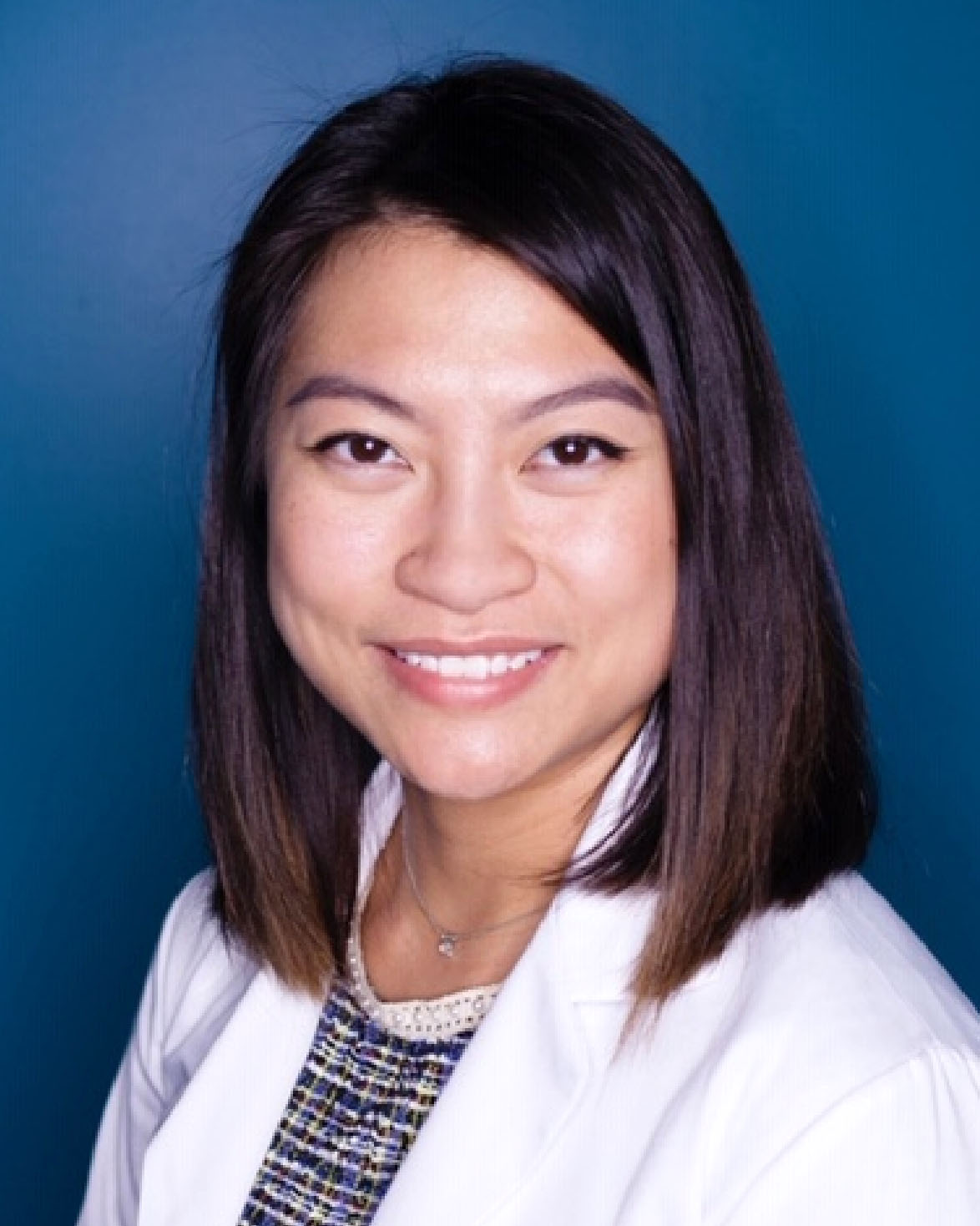 Dr. Anh Phung is a general dentist who takes the time to build a positive rapport with open communication. She addresses her patients' concerns and educates them about their dental diagnosis and recommended treatment.
Dr. Phung earned her Bachelor of Science in Biology from Temple University, Philadelphia, PA, and a Masters in Forensics Science at Philadelphia College of Osteopathic Medicine. She then continued her education at Temple University, where she received her Doctor of Dental Medicine degree, graduating cum laude.
Dr. Phung's area of dental focus includes; restorative dentistry, endodontics and oral surgery. She is a member of the American Dental Association and is fluent in both English and Vietnamese.
During her free time, Dr. Phung enjoys cooking, reading and traveling.