Posted under:
General
Posted on: December 6, 2015
Top 3 Roots of Gum Disease in Children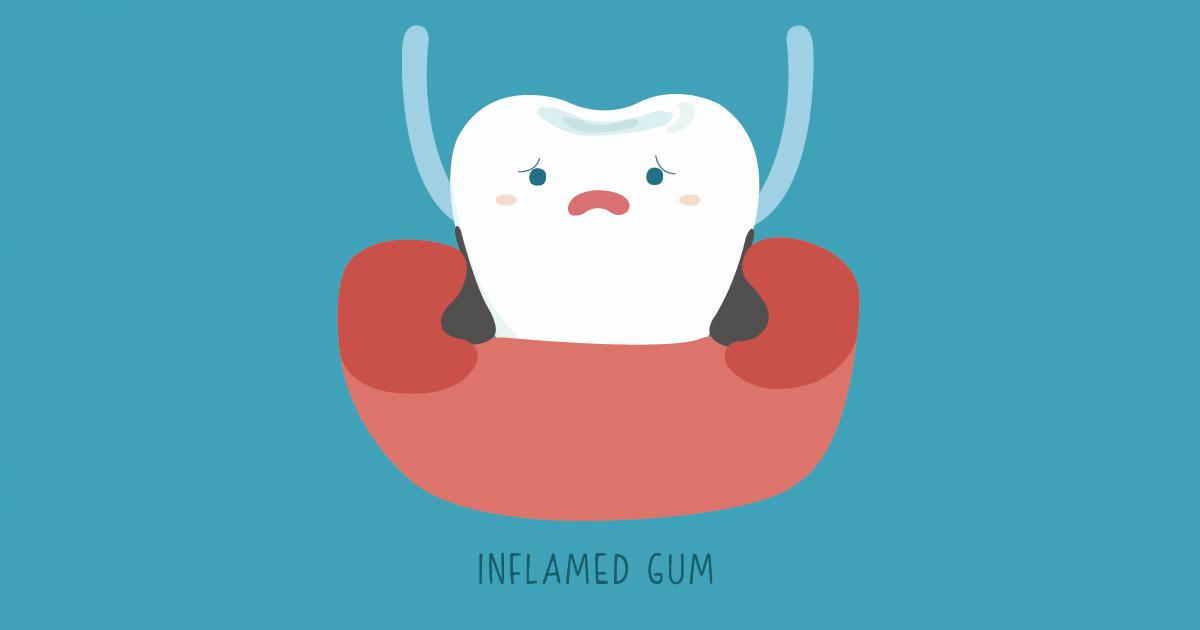 Many parents assume that cavities are their child's main dental concern. That's why they're surprised to learn that both children and teens can also develop gum disease or the more advanced stage called periodontal disease. Discover whether your child is at risk for these dental dangers.
Deficient Dental Hygiene
Bad dental hygiene is never good for teeth. In children, poor dental hygiene habits are often the cause of gum disease. If they don't receive treatment, then the problem can progress from the gums to the bones of the teeth, which is called periodontal disease. The best way to prevent gum disease in children is by teaching them good dental habits from an early age. Since children often learn by following their parent's habits, it is important to make affordable dental care a family affair.
Genetics are Prophetic
Genetics play a major role in a child's dental health. Research shows that children whose parents are at high risk for periodontal disease also have a higher chance of developing this problem. If these conditions run in the family, it's important to be proactive to reduce the risk of gum disease in children. Make sure that your child is practicing proper dental hygiene at home and seek out affordable dental care on a regular basis.
Hormonal Troubles in Teens
Did you know that the risk of periodontal disease increases as kids approach their teen years? See, their dental health is hindered by their hormones, with sudden hormonal changes causing their gums to become more sensitive and easily inflamed by plaque. Since teens are prone to these problems, they must have a good dental hygiene routine and regularly see a dentist to get the affordable dental care they need.
To learn about our family dentistry practice in Philadelphia, call Gentle Dental of Pennsylvania today at or make an appointment.
---
Gentle Dental of Pennsylvania offers affordable family dentistry and gentle, compassionate dental care in Philadelphia. With 7 affiliated practices in the Philadelphia area, our offices are conveniently located with extended hours to meet your needs. At Gentle Dental of Pennsylvania, we provide most dental services, from basic preventative care and general dentistry to specialized procedures and complete dental reconstruction. We accept most dental insurance plans and offer affordable financial solutions for any budget. Patient satisfaction is our top priority and we strive to provide the exceptional, affordable dental care and personal touch that lead to lasting relationships. A smiling patient is our greatest reward and we look forward to keeping those smiles healthy, beautiful, and bright. Discover an affordable dentist who truly cares at Gentle Dental of Pennsylvania.