Posted under:
General
Posted on: November 20, 2015
Pediatric Gingivitis and Periodontitis – Gum Disease Isn't Just a Grown-Up Problem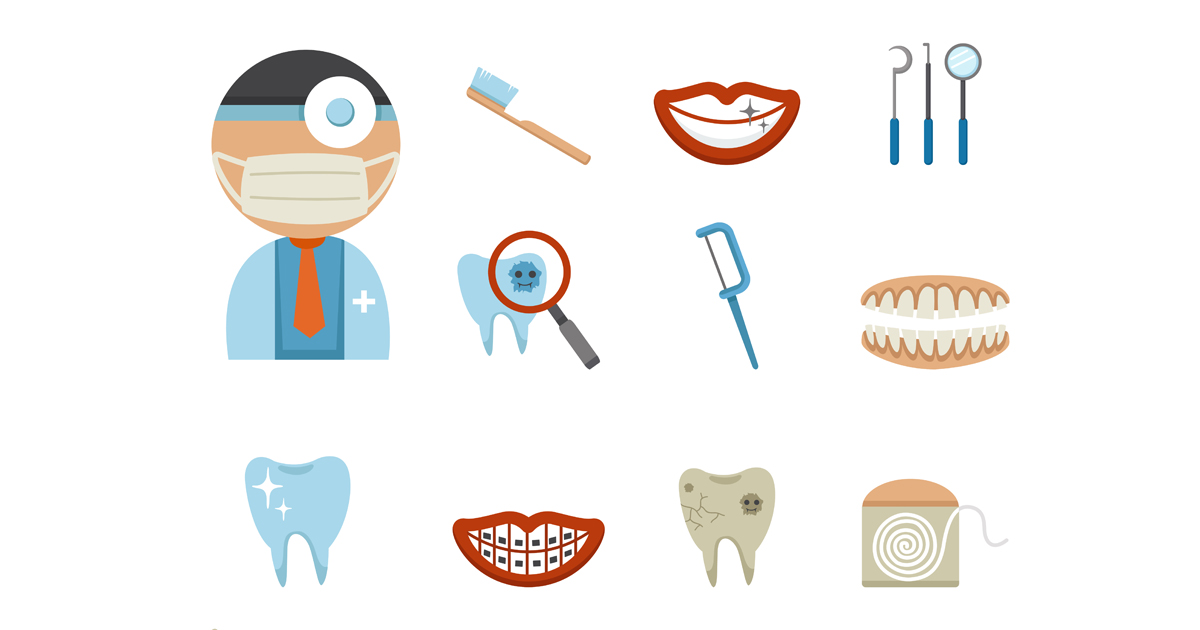 Periodontal disease is not a problem unique to adults. Dentists see gum disease in children and teens every day. Three basic types commonly occur. Chronic gingivitis is mild inflammation of gum tissues. With good oral hygiene, this stage of gum disease can be both prevented and reversed. Without treatment, it will progress to more serious problems. Aggressive periodontitis often affects children and teens who are otherwise healthy. A localized form that mainly involves first molars and incisors is common in teens and young adults. While it is not related to a large buildup of plaque and tartar, it does cause significant alveolar bone loss. Generalized aggressive periodontitis affects the entire mouth and is associated with heavy plaque and tartar accumulation. It typically occurs at puberty.
Recognize the Signs of Periodontal Disease
Keeping your child free from gum disease starts with being aware of its major symptoms:
Gums that bleed during brushing or flossing or for unexplained reasons
Receding gums that may expose tooth roots
Puffy, bright red gums
Persistent bad breath that does not respond to oral hygiene
Adolescence: A Critical Stage for Gum Health
During adolescence and puberty, increased hormone levels boost circulation to gum tissues. Gum sensitivity and stronger inflammatory reactions often occur during this period, so maintaining excellent dental hygiene is imperative. In some cases, your child's dentist may recommend periodontal therapy to prevent damage to the connective tissues and bones that surround teeth.
Early Diagnosis and Prevention
If gum disease in children is diagnosed early, successful treatment is more likely. Check your child's gums and teeth for signs of gingivitis at home, and be sure that he or she also receives a comprehensive periodontal exam during regularly scheduled dental visits. In addition, you should establish and enforce superior dental hygiene habits early, and be a good role model by taking care of your own teeth.
To get the dental care you deserve from an affordable dentist in Philadelphia, call Gentle Dental of Pennsylvania today at or make an appointment.
---
Gentle Dental of Pennsylvania offers affordable family dentistry and gentle, compassionate dental care in Philadelphia. With 7 affiliated practices in the Philadelphia area, our offices are conveniently located with extended hours to meet your needs. At Gentle Dental of Pennsylvania, we provide most dental services, from basic preventative care and general dentistry to specialized procedures and complete dental reconstruction. We accept most dental insurance plans and offer affordable financial solutions for any budget. Patient satisfaction is our top priority and we strive to provide the exceptional, affordable dental care and personal touch that lead to lasting relationships. A smiling patient is our greatest reward and we look forward to keeping those smiles healthy, beautiful, and bright. Discover an affordable dentist who truly cares at Gentle Dental of Pennsylvania.