Posted under:
General
Posted on: April 12, 2016
Five Pointers for Preparing for Oral Surgery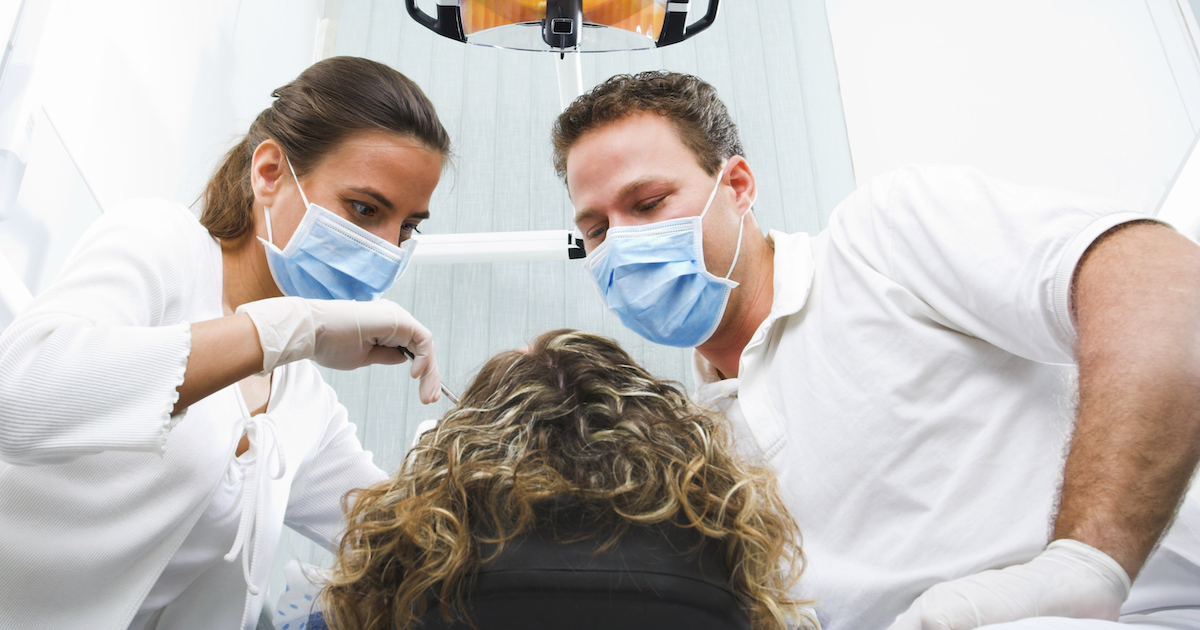 Are you having oral surgery? Be assured that your dentist in Philadelphia will give you instructions on how to get ready and recover, but here are some simple tips to help you heal even faster.
Fully Follow Your Pre-Op Direction
You'll need to properly prepare for oral surgery in order to avoid any problems. If your oral surgery requires general anesthesia, oral surgeons usually want you to avoid all food and water for at least eight hours prior to surgery. If you only need local anesthesia, it's typically all right to have a light meal a few hours before the treatment. It's also important not to smoke for at least 12 hours before the procedure, and at least 24 hours after the treatment. But remember to follow the specific instructions from your dentist in Philadelphia. If you have questions prior to treatment, call your affordable dental care clinic to get all the answers you need.
Get Your Medication
You'll want to head home to rest and recover after your oral surgery, so be sure to get any post-op medication prescribed by your dentist in Philadelphia before the day of treatment. If you're concerned about the cost of prescriptions, ask your dentist in Philadelphia to prescribe more affordable dental care medications.
Get Transportation for Treatment
After having anesthesia, you'll need to have someone available to take you home. Make plans to have a friend or family member both take you and pick you up from your procedure.
Pick up Your Post-Op Foods and Drinks
After oral surgery, oral surgeons usually want you to use your teeth as little as possible. Most oral surgeons advise these diet dos and don'ts:
Drink plenty of plain water.
Only choose healthier beverages like tea, milk, and protein drinks.
Eat only softer foods for the first couple of days after surgery.
Stay away from acidic and spicy foods.
Avoid drinking through a straw since this can damage the surgical site.
Sleep Safe and Sound
In order to avoid putting pressure on your mouth, your dentist in Philadelphia will advise you about the best sleeping positions after surgery. The best sleeping position is usually on your back with your head slightly propped by a few pillows.
To learn about our family dentistry practice in Philadelphia, call Gentle Dental of Pennsylvania today or make an appointment.
Gentle Dental offers affordable family dentistry and gentle, compassionate dental care in Philadelphia. With 7 affiliated practices in the Greater Philadelphia area, our offices are conveniently located with extended hours to meet your needs. At Gentle Dental of Pennsylvania, we provide most dental services, from basic preventative care and general dentistry to specialized procedures and complete dental reconstruction. We accept most dental insurance plans and offer affordable financial solutions for any budget. Patient satisfaction is our top priority and we strive to provide the exceptional, affordable dental care and personal touch that lead to lasting relationships. A smiling patient is our greatest reward and we look forward to keeping those smiles healthy, beautiful, and bright. Discover an affordable dentist who truly cares at Gentle Dental of Pennsylvania.