Gentle Dental of Pennsylvania Blog – General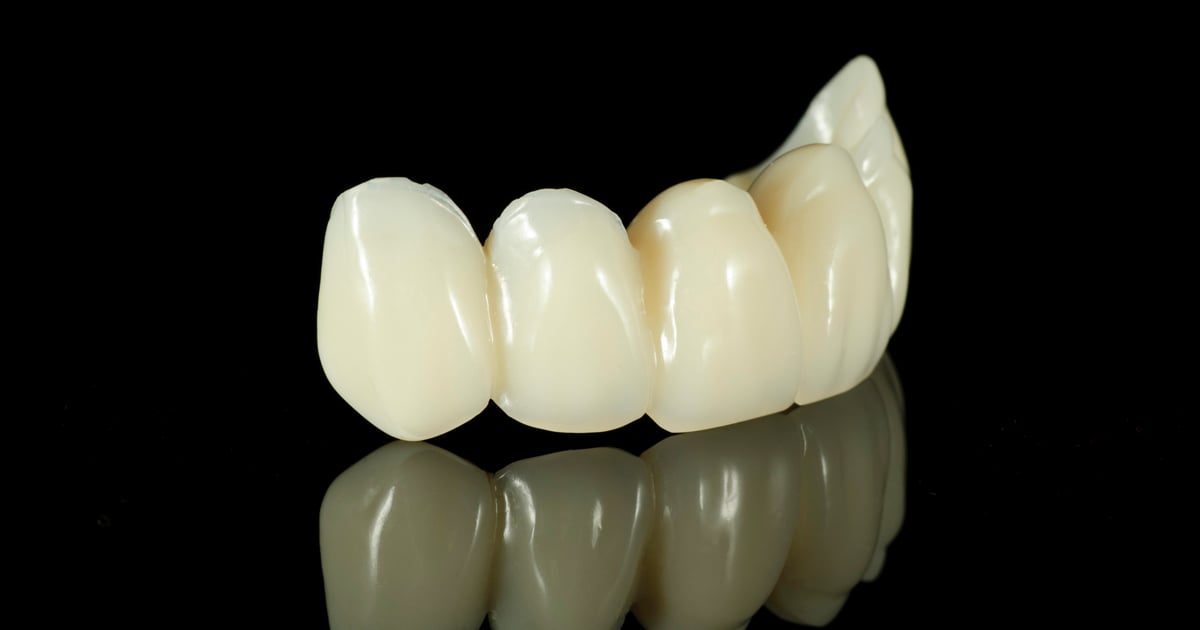 Posted on: July 13, 2016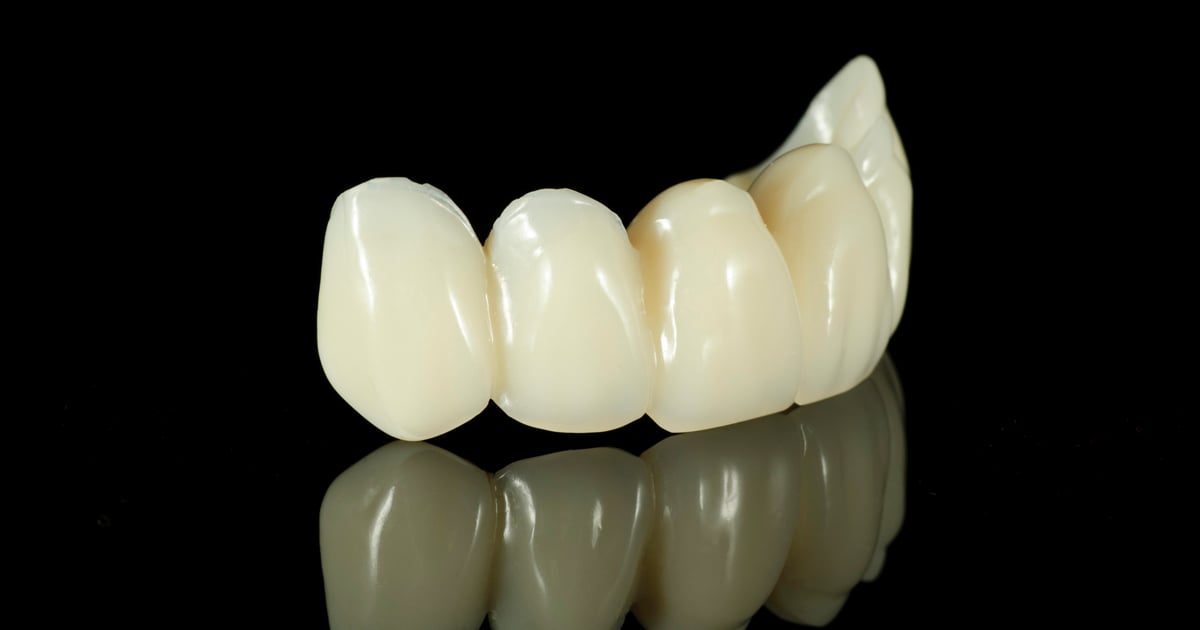 If your smile has a gap because you've lost one or more teeth, an affordable dentist can correct it with a dental bridge. Bridges consist of two or more crowns on both sides of the gap and false teeth in between to replace the missing teeth. The teeth serving as anchors are abutment teeth, and the false tooth is called […]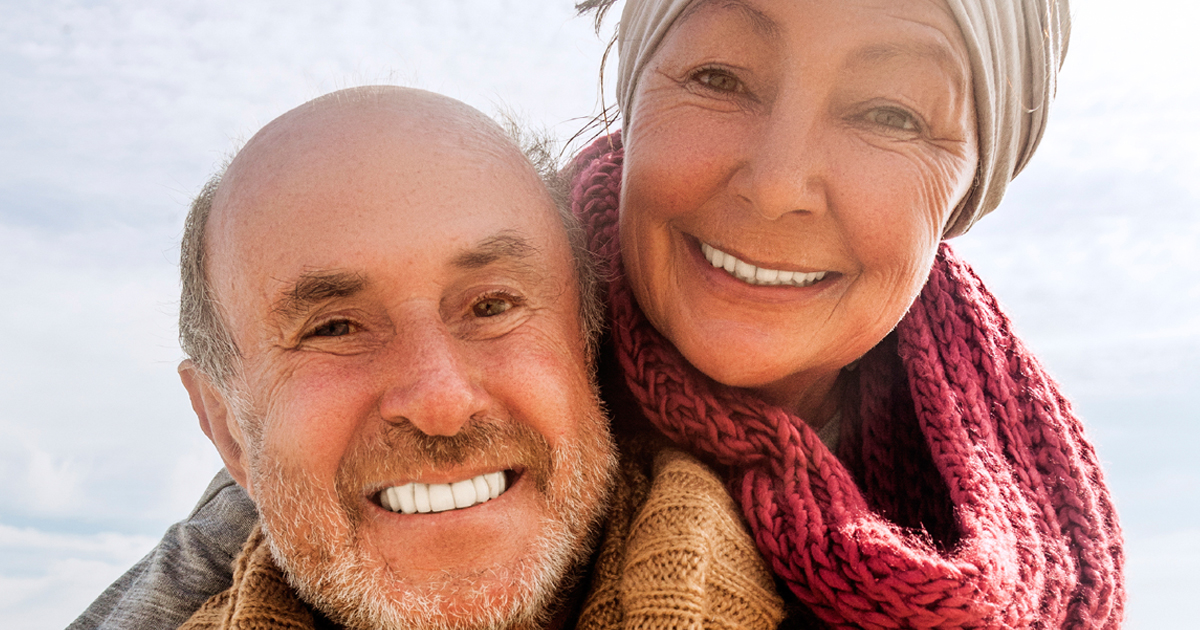 Posted on: July 10, 2016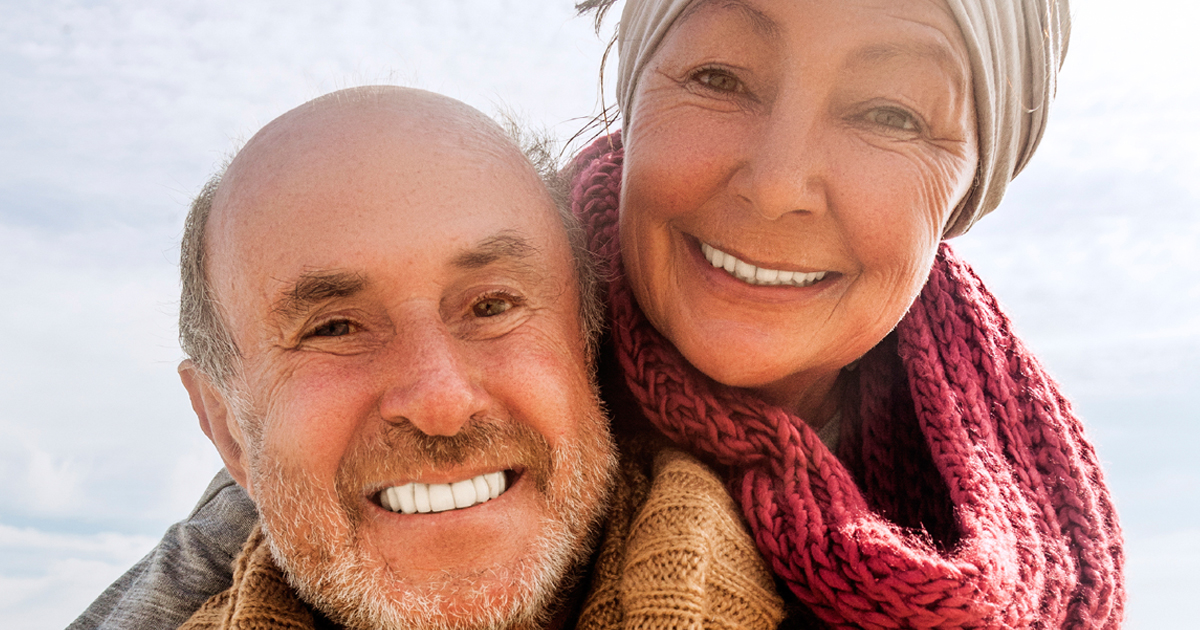 Countless people have lost one or more teeth to tooth decay, gum disease, or injury. In the past, restoration options were limited to removable dentures and fixed bridges. Dental implants are today's preferred way to regain a beaming smile without harming any of your healthy teeth. Almost anyone with missing teeth could be a great candidate for affordable dental implants. […]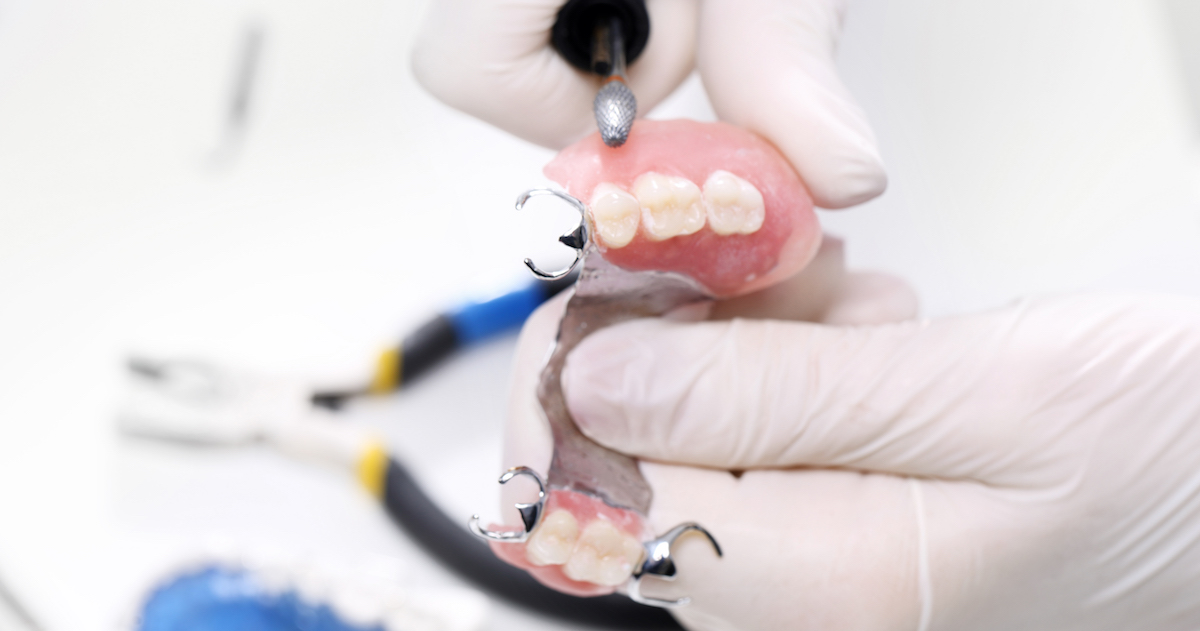 Posted on: July 3, 2016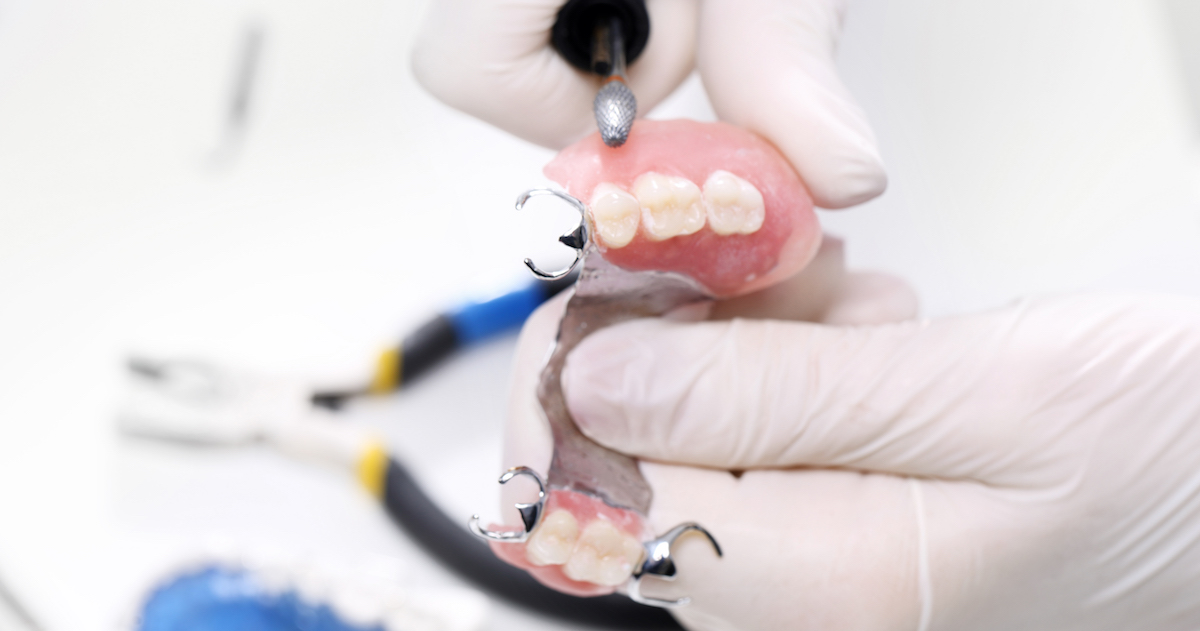 Do missing teeth make you feel like you're missing out on life? Discover how dental bridges can give you a great-looking full set of teeth.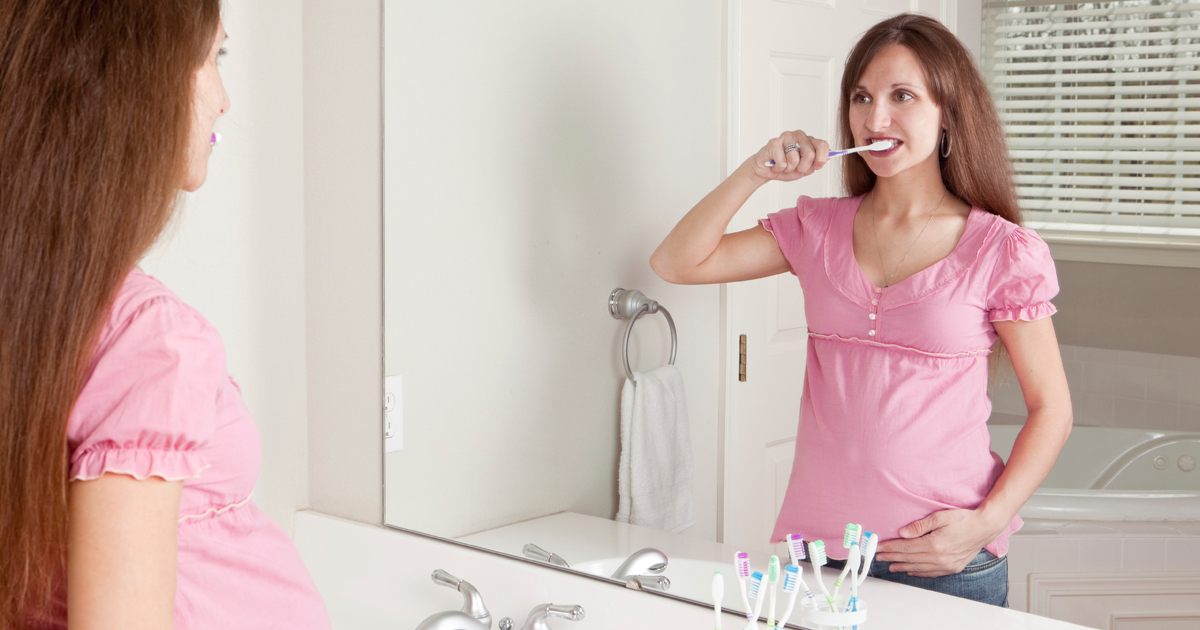 Posted on: June 29, 2016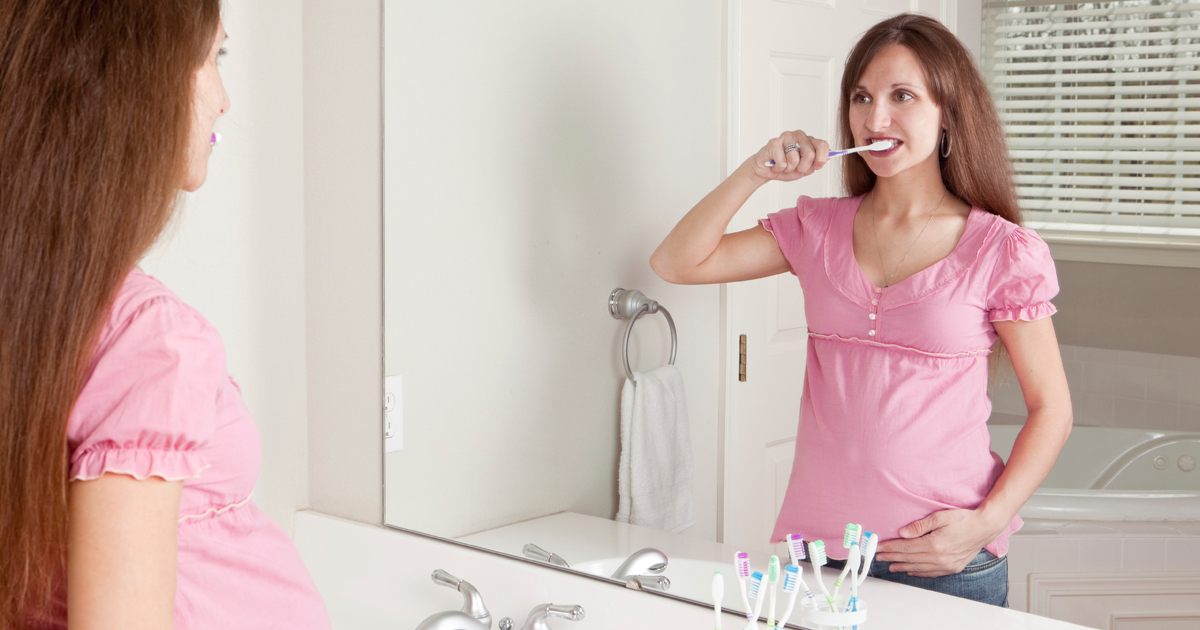 Hormonal changes during pregnancy can increase your risk of developing gum disease, so it's important to take care of your teeth and gums before and during your pregnancy and after you deliver. Before you attempt to get pregnant, seek an affordable dentist, and request a full dental exam and professional dental cleaning. Your dentist at your Philadelphia dental care clinic […]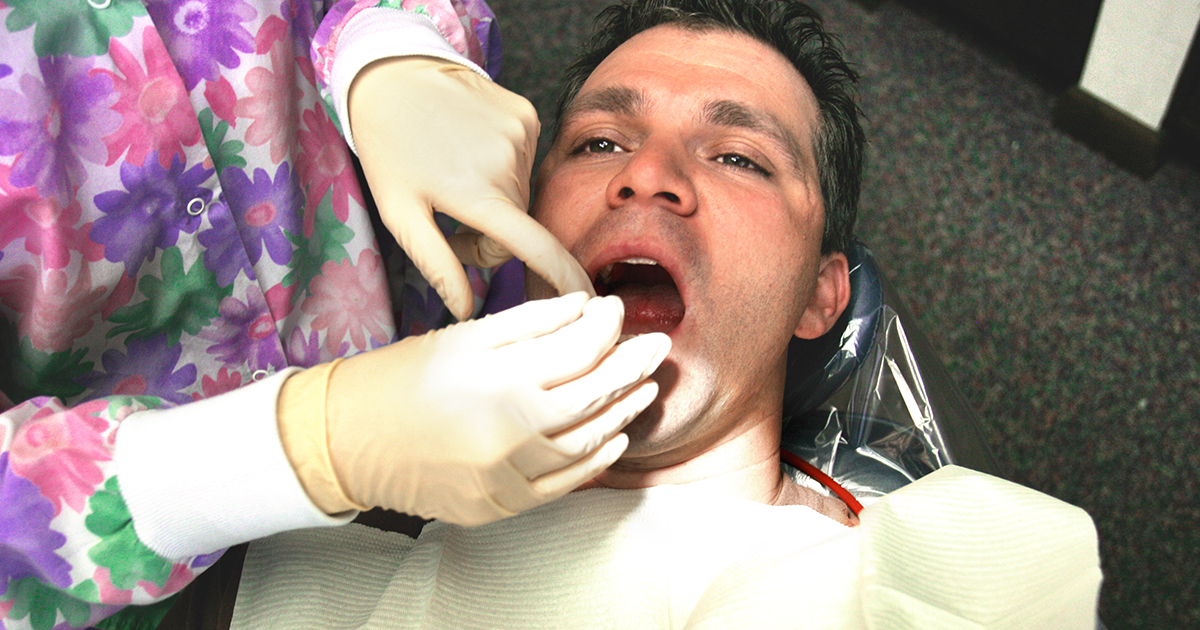 Posted on: June 26, 2016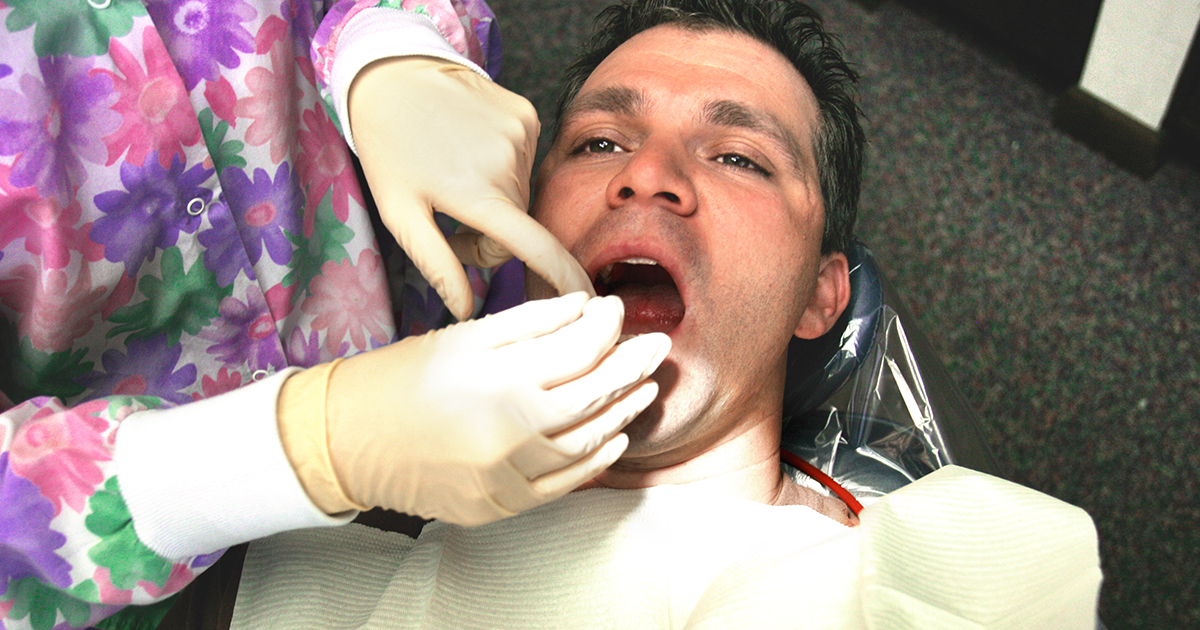 Endodontics is an affordable dental care specialty that treats diseases affecting the inside of teeth. Root canals are the most common type of endodontic treatment. To understand how the treatment works, it helps to examine the anatomy of a tooth. Under the layers of white enamel and dentin, there is a center containing soft tissue; this is called the tooth's […]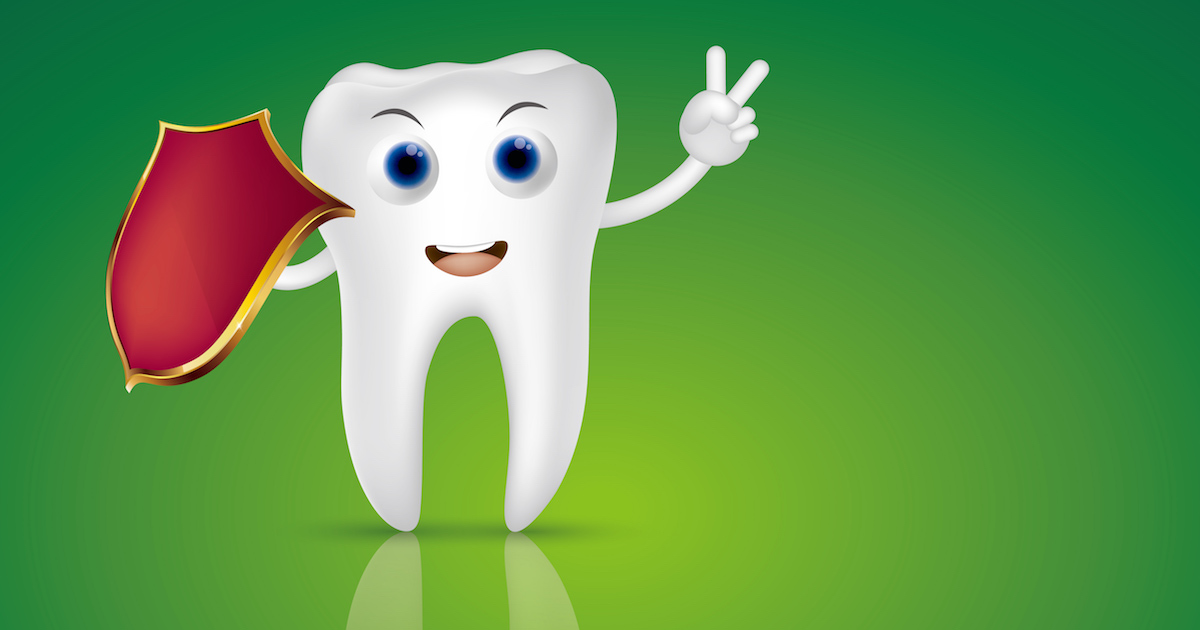 Posted on: June 19, 2016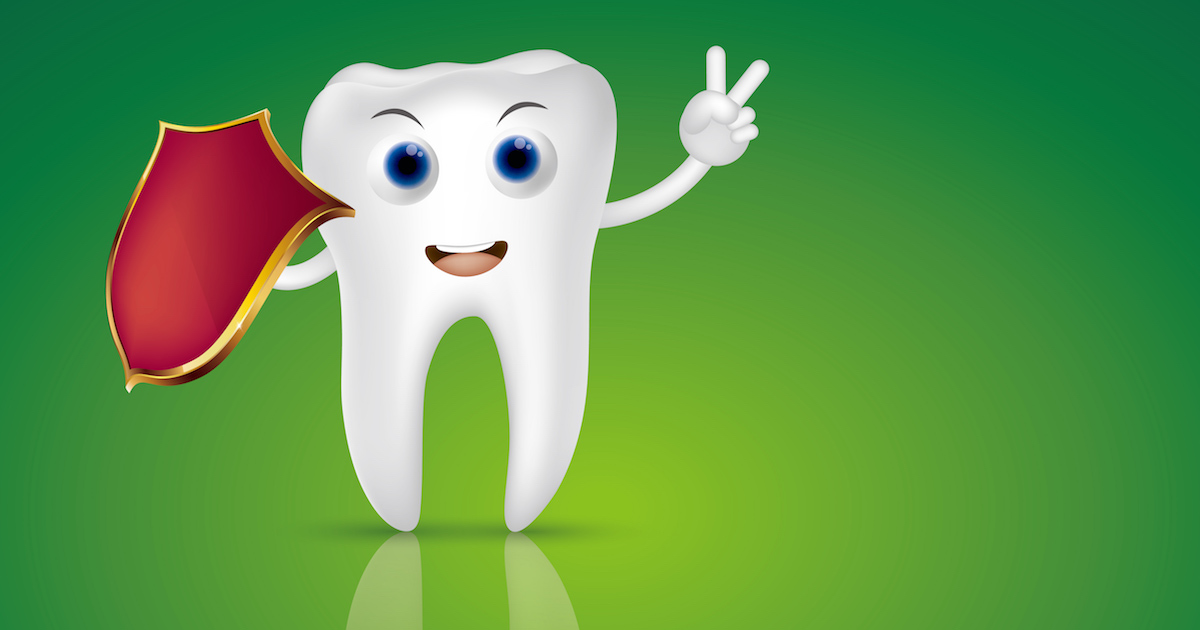 If you think dental sealants are only for kids, think again. Today, people of all ages who are highly susceptible to cavities are protecting their teeth with tooth sealants.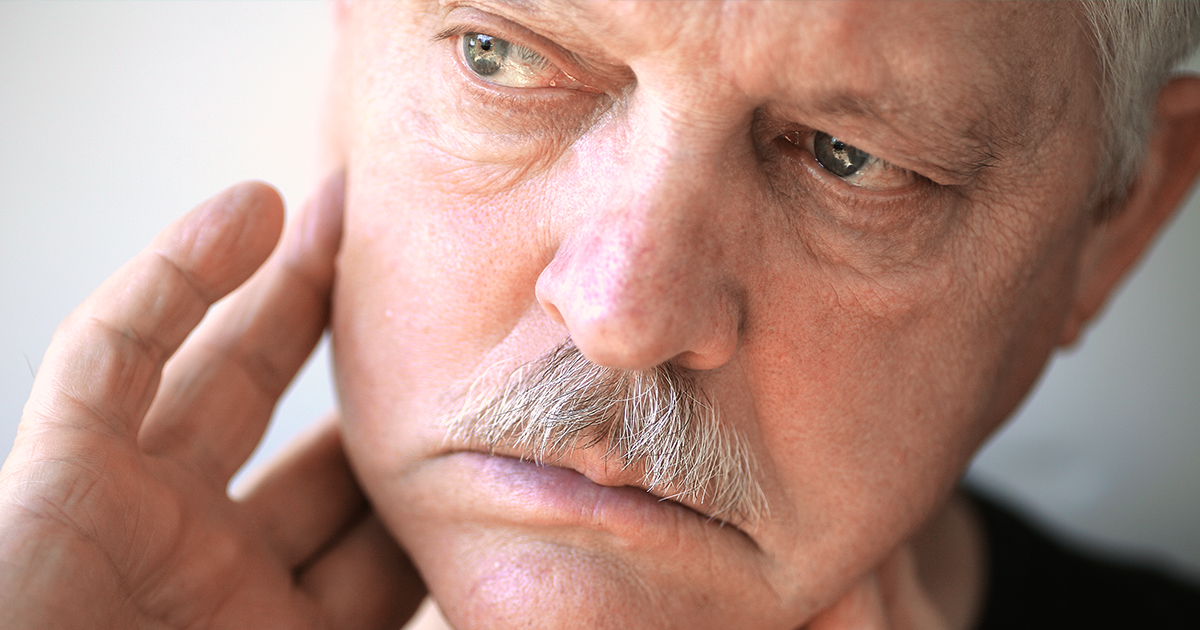 Posted on: June 15, 2016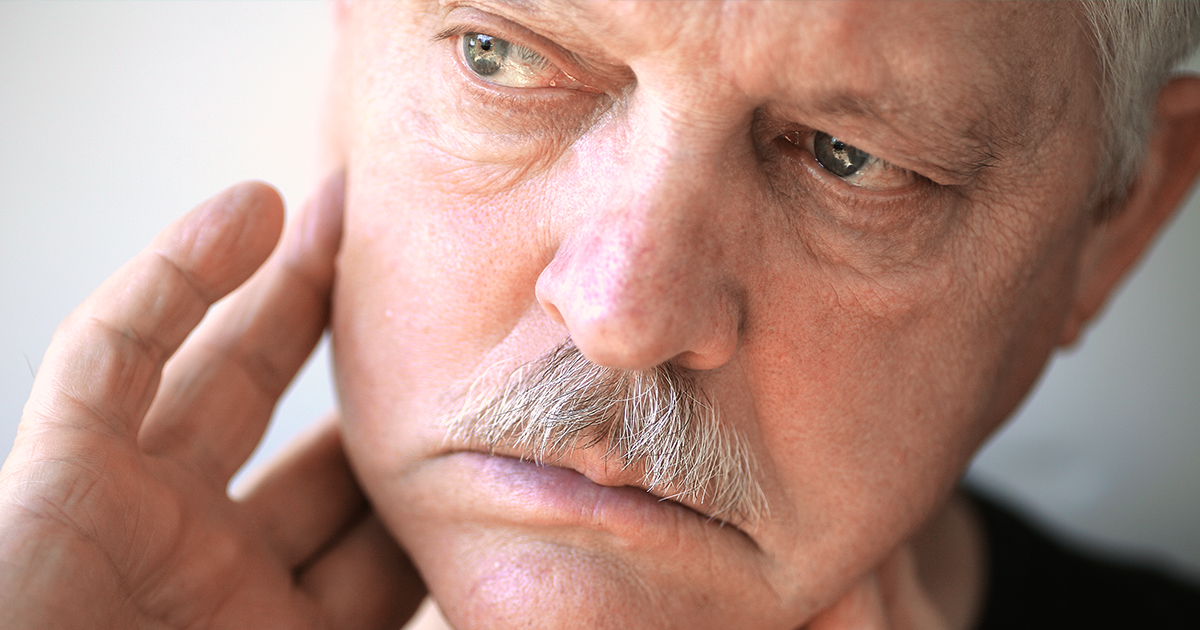 Does your jaw hurt? Chronic facial pain, which includes jaw pain, ear pain, and headache, affects about 15 percent of American adults. In some cases, this pain is related to one or both temporomandibular (TM) joints. Located on each side of your head, these joints work with muscles, ligaments and bones to help you chew and speak. Temporomandibular joint disorder […]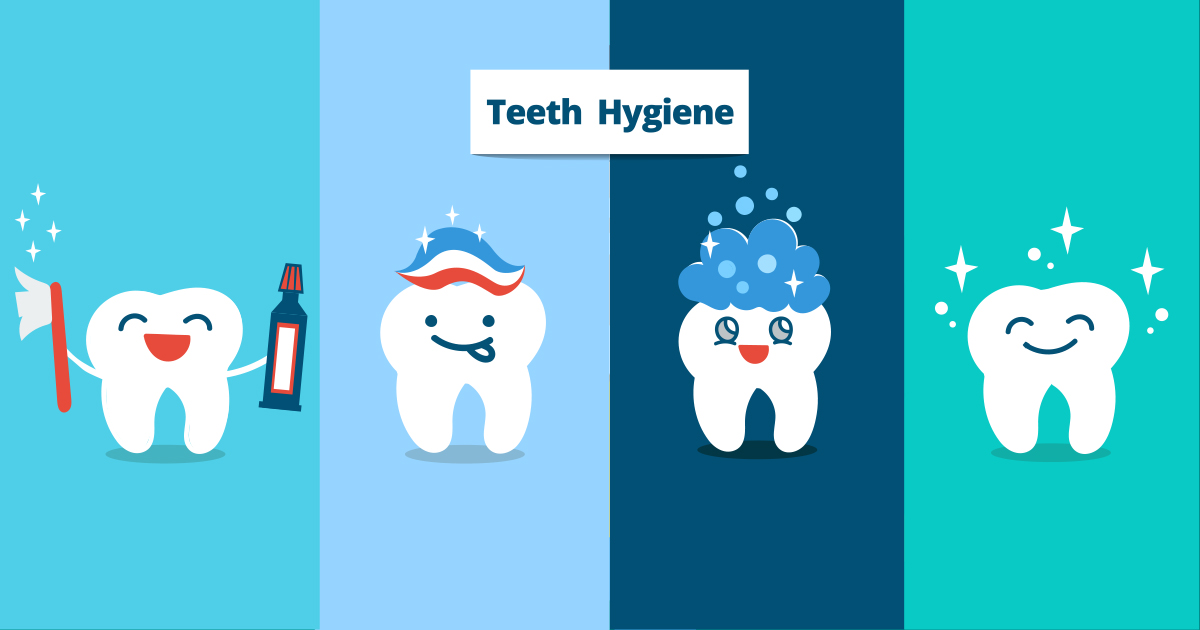 Posted on: June 12, 2016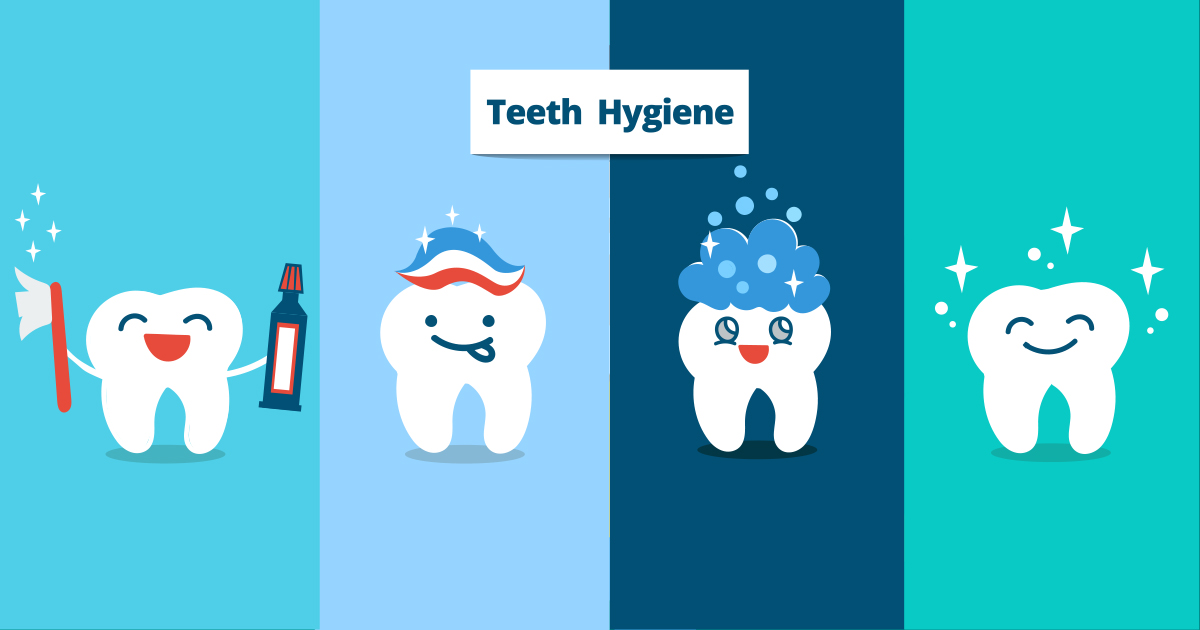 A beautiful smile is priceless, so it's well worth your money to make it a priority. Cosmetic dentistry can help you attain your goals. Cosmetic dental work usually represents a large investment, so you'll want to keep it looking its best for as long as possible. Whether you have porcelain veneers, crowns, or dental bonding, you'll need to make sure […]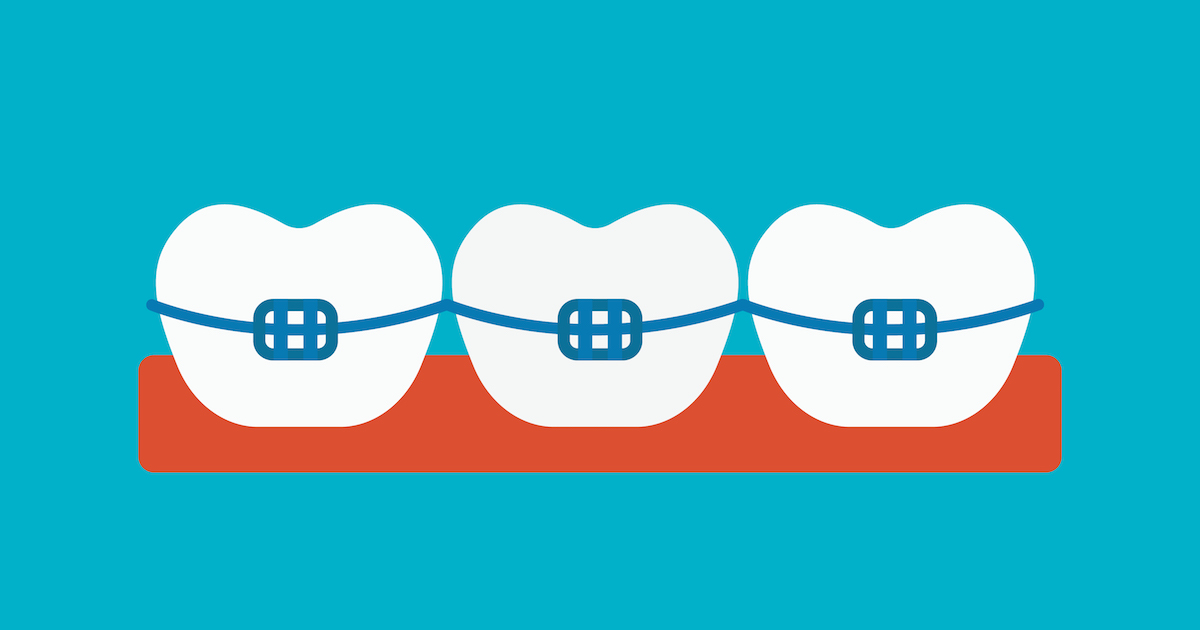 Posted on: June 5, 2016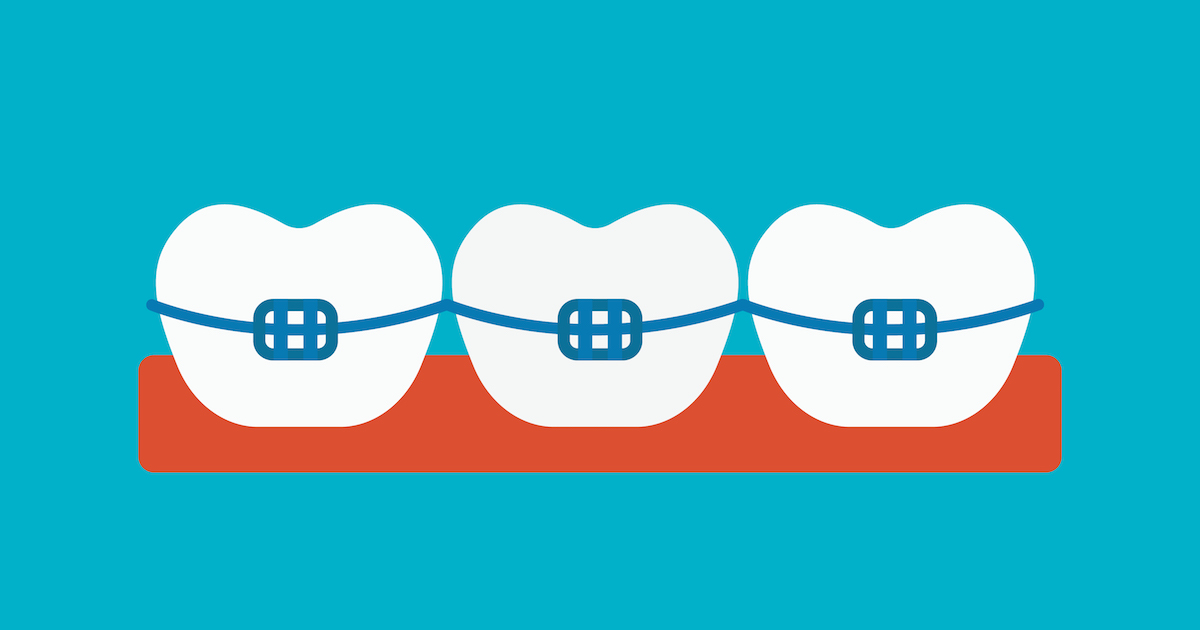 If you plan to get braces, there are a few things you need to know to ensure the best outcome. Check out the most important dental details before receiving orthodontic treatment.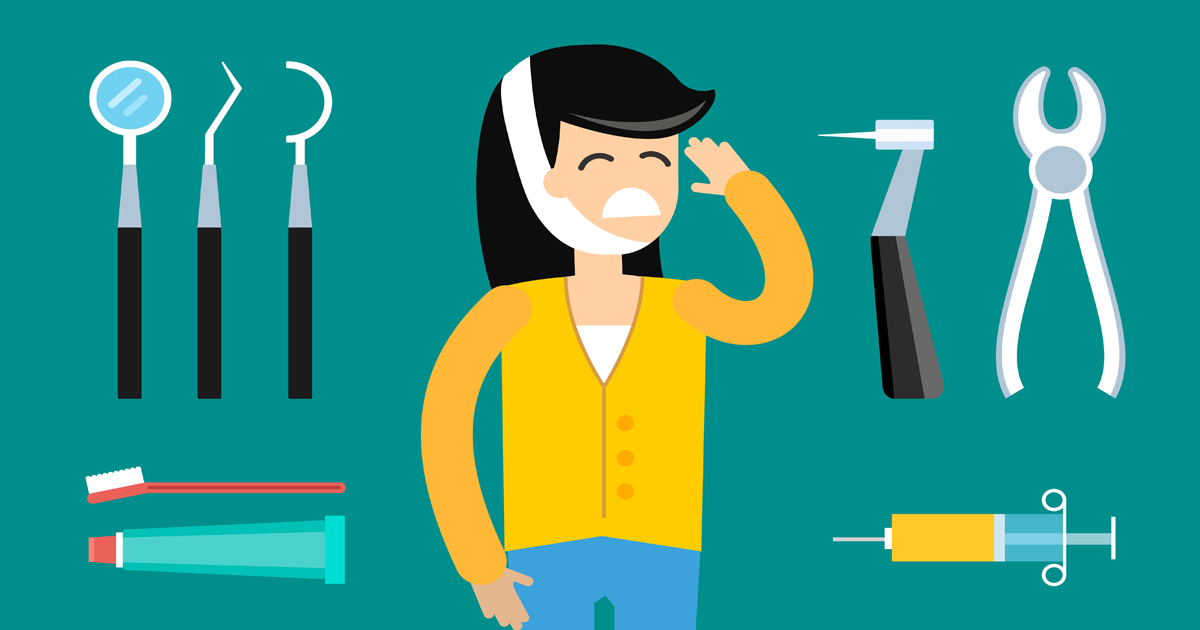 Posted on: June 1, 2016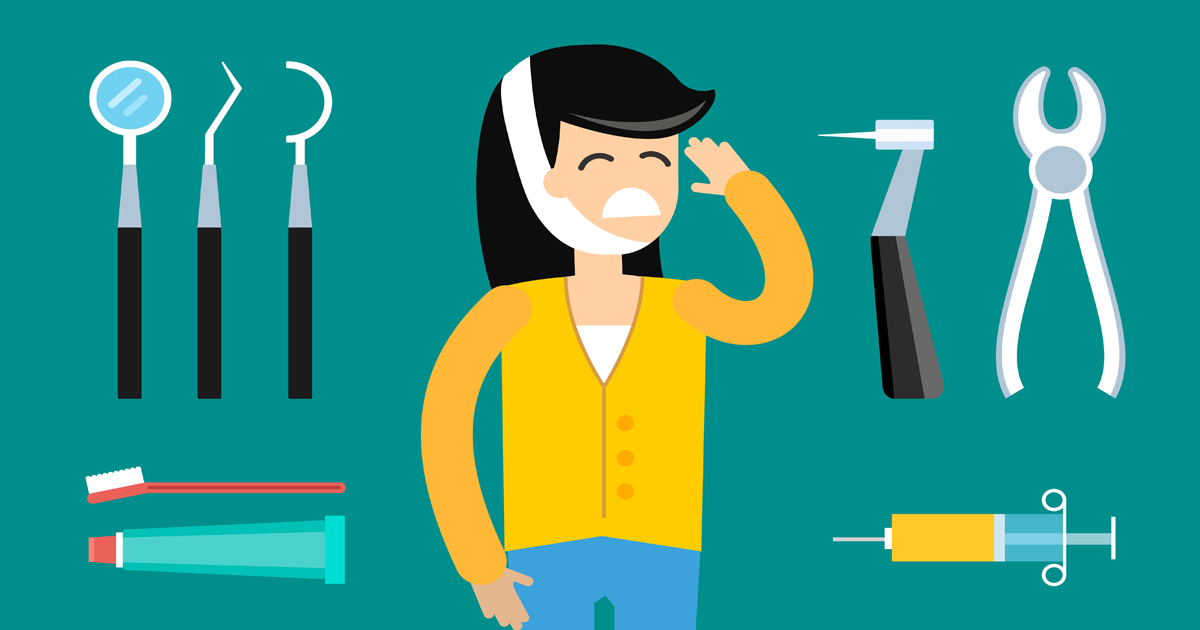 Do you have a throbbing or shooting pain in your mouth? Toothaches are not fun. When you have one, it can be difficult to concentrate on anything else. Tooth pain is a sign that something is wrong, and you should never ignore it. Dental clinics in Philadelphia can evaluate and treat your toothache before the problem gets worse. The following […]