Gentle Dental of Pennsylvania Blog – Dental Tips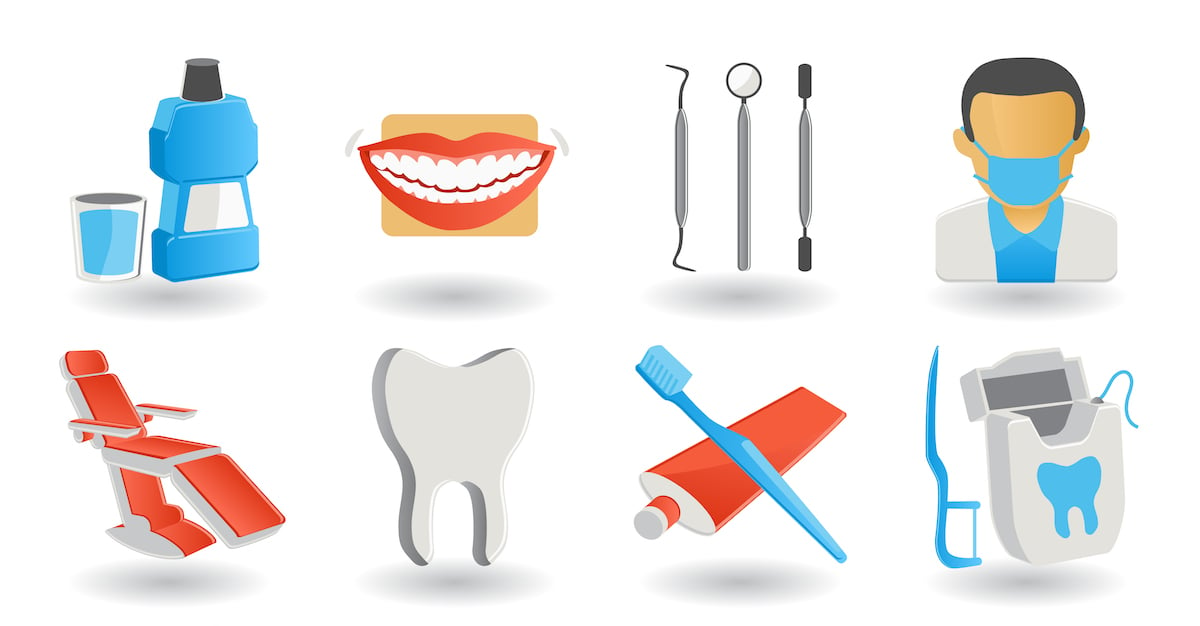 Posted on: August 16, 2015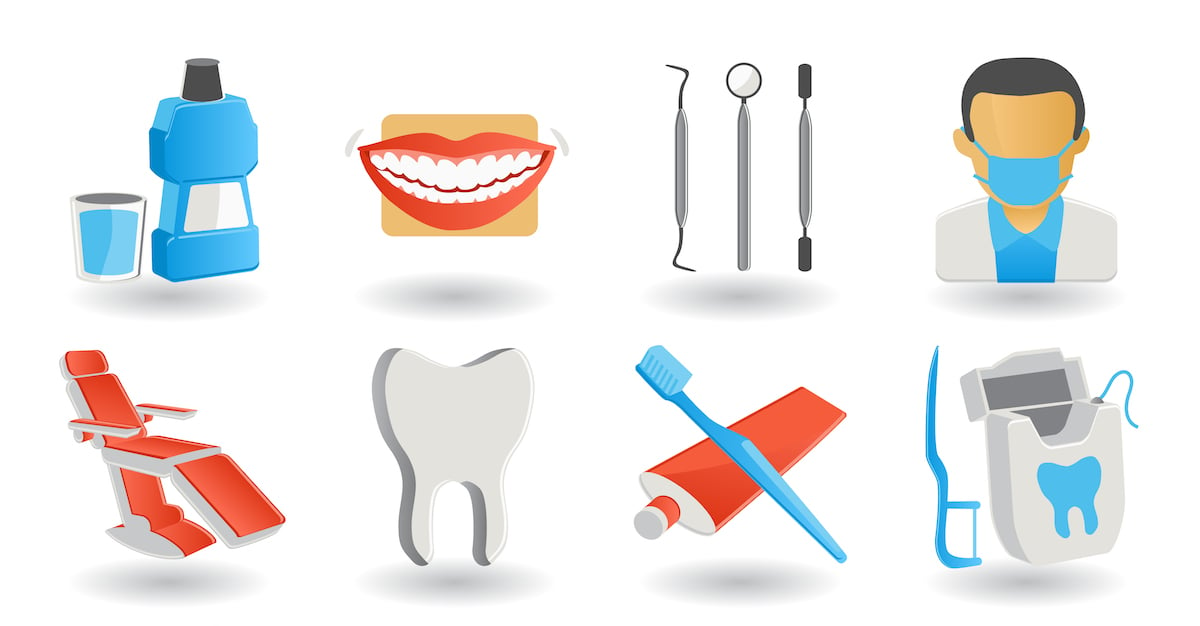 No matter how well you think you take care of your teeth, you can always do more to better your smile. Discover some dental care secrets to make your smile its very best.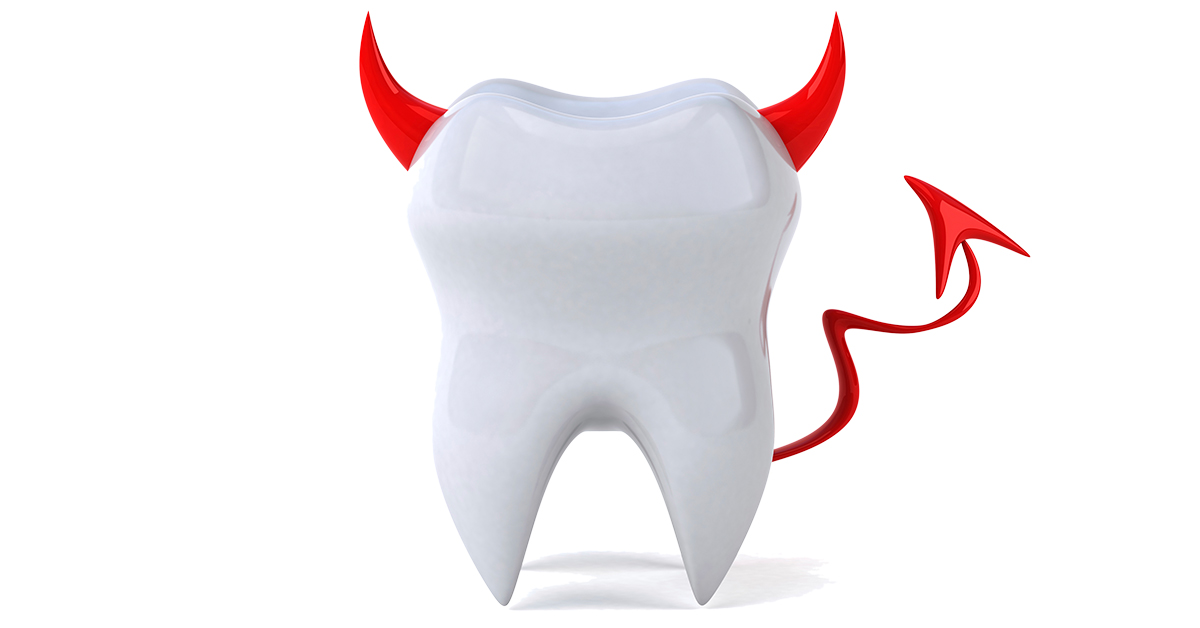 Posted on: August 2, 2015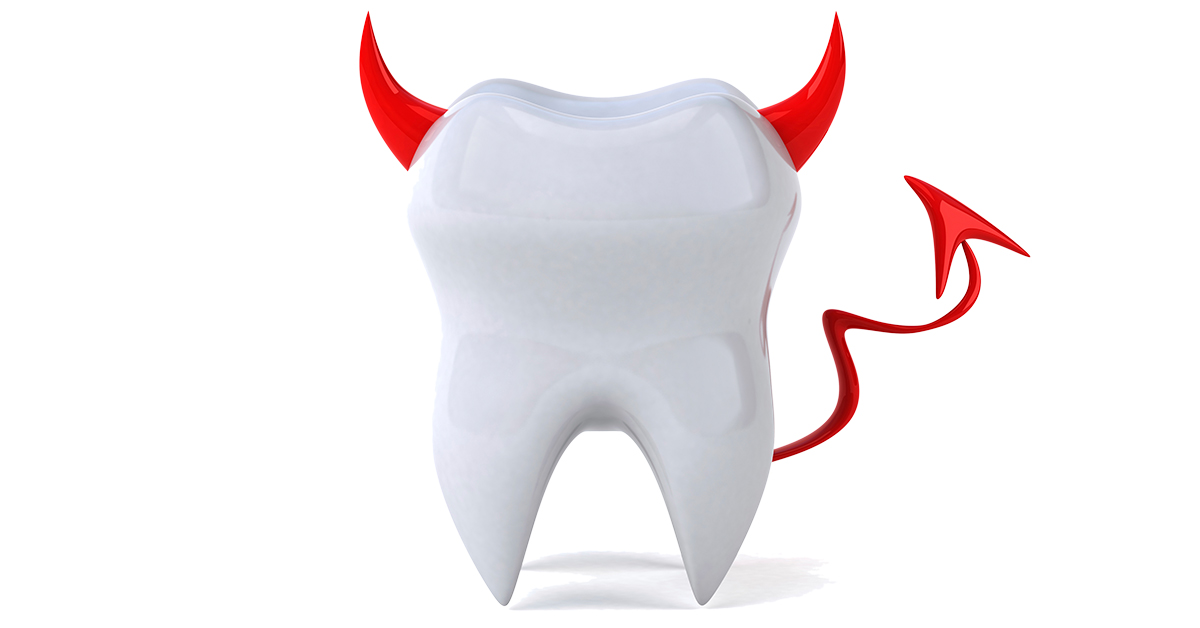 Bad dental habits can happen to the best of us, but what matters is knowing how to break them before they cause major problems. Learn how to break these bad behaviors.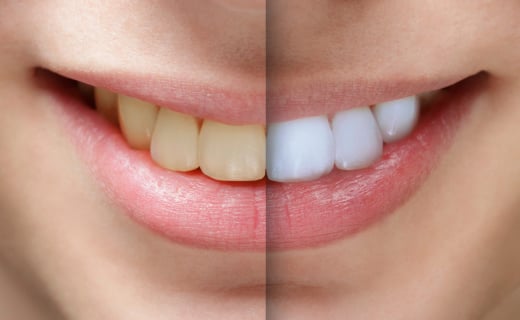 Posted on: March 15, 2015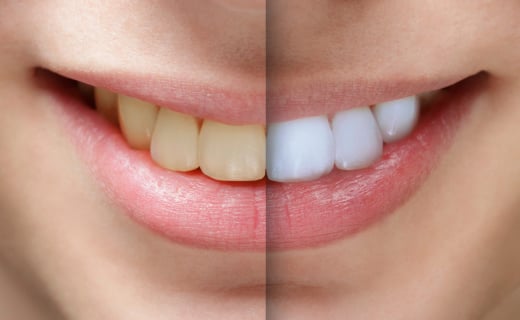 For patients with healthy teeth and gums who wish to remove yellow stains or other tooth discoloration, both at-home dental whitening kits and in-office cosmetic whitening procedures can be tickets to a new smile. At-home options include gentle whitening toothpastes for removing mild stains, whitening gels and strips, and tray-based bleaching kits. For more intensive treatment and fast, dramatic results, […]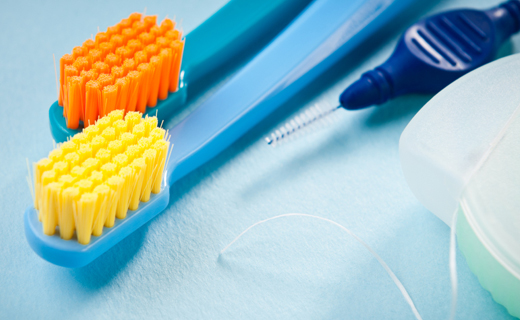 Posted on: December 29, 2014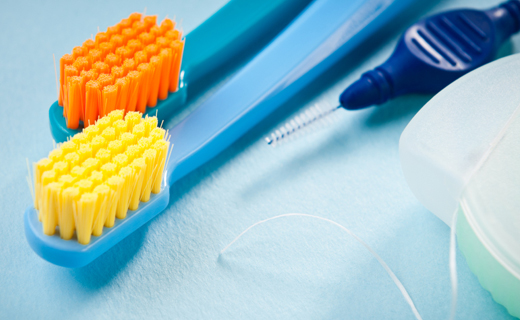 Got bad breath? It shouldn't be ignored. Bad breath can be a sign of a dental or medical disease. Conditions such as unmanaged diabetes, acid reflux, or an untreated infection can present as bad breath in the early stages. A dental care professional can offer treatment options and help you identify the root cause of the condition. Don't let bad […]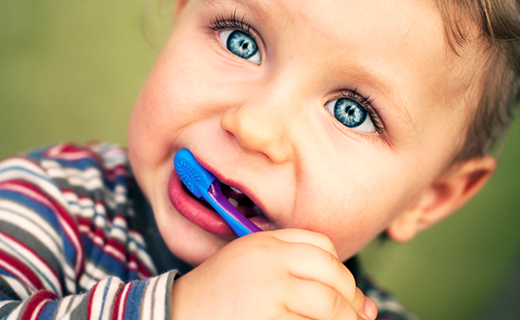 Posted on: December 1, 2014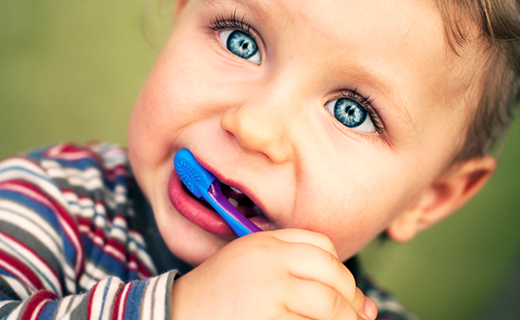 There are few things more important when it comes to children's future dental health than early reinforcement of good dental care habits. Parents can play a critical role in making sure their kids realize the impact that regular brushing, flossing, and dental visits can have on their overall well-being. Luckily, by following a few fundamental guidelines, parents should find the […]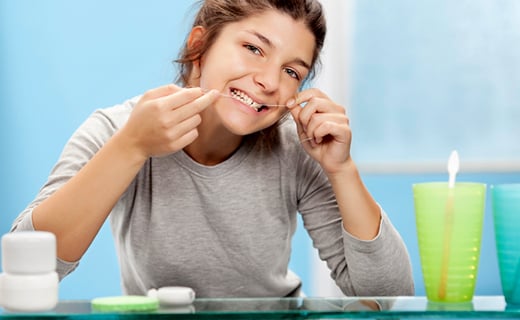 Posted on: November 7, 2014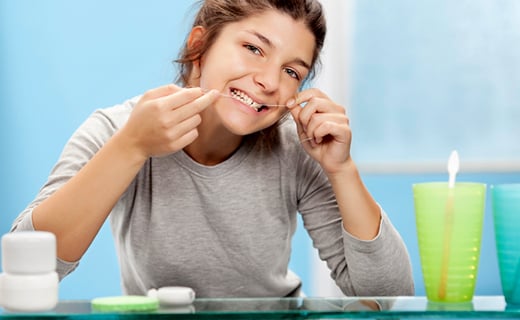 Although periodontal disease isn't the usual cause of pulpal death, inflamed and infected gums greatly increase your risk of tooth loss and the need for invasive treatments like root canals. Brushing twice every day is important for your dental health, but brushing alone isn't enough to maintain your healthy smile. If you make flossing an integral part of your dental […]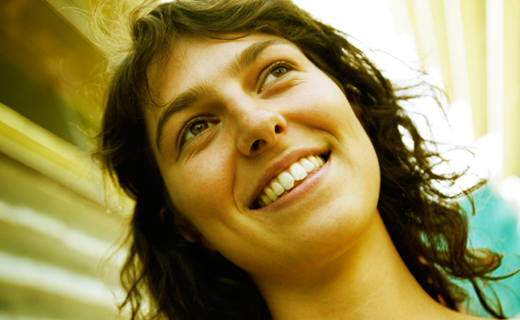 Posted on: October 23, 2014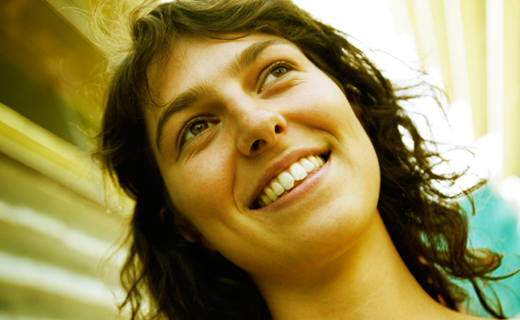 If you've ever had a toothache, you're not likely to forget how it felt. Tooth pain can be sharp, dull, or throbbing. It may be constant or come and go. Sometimes teeth only hurt when pressure is applied; other times they cause unrelenting misery. If your tooth is infected, you may also have a fever, headache, and a foul taste […]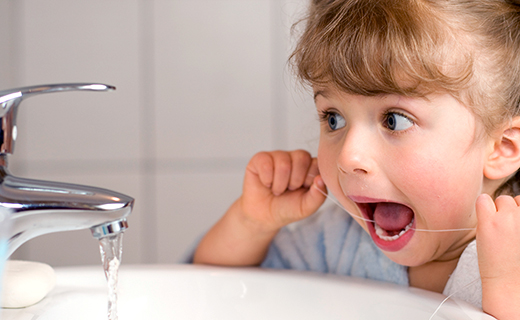 Posted on: October 21, 2014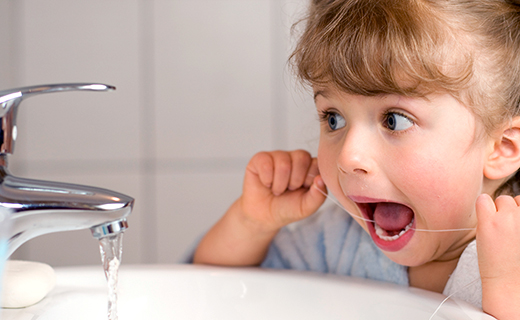 Flossing is an essential part of maintaining good dental health, and you should start doing it while your children still have their baby teeth. Once teeth start to fit together closely, between the ages of two and six, good dental care habits become even more important. If you start early, flossing will already be part of their routine when permanent […]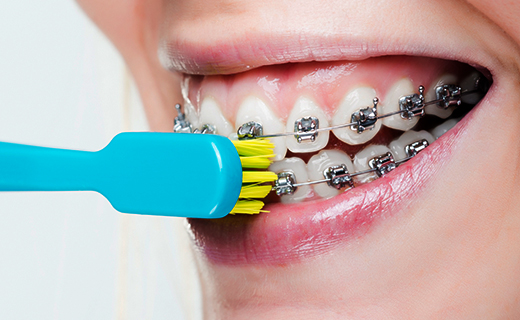 Posted on: September 12, 2014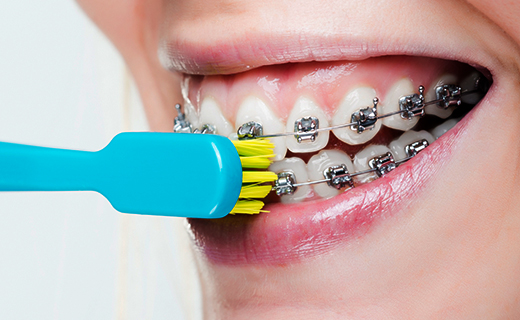 Braces for kids and adults are orthodontics designed to restore alignment of the teeth and correct speech impediments due to poorly aligned teeth. Although braces often seem like a hassle and require great care, they are well worth the sacrifice. To maximize the outcomes of enduring braces, proper care is essential. Proper brushing and flossing techniques with braces will ensure […]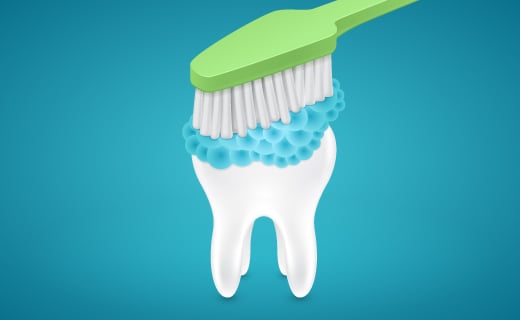 Posted on: September 8, 2014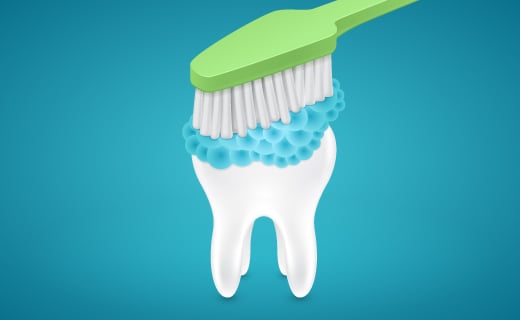 Given that you were taught how to brush your teeth when you were a small child, the suggestion that you need to relearn the proper brushing technique may seem a little bit silly. However, despite the fact that brushing should be a fundamental part of your dental care regimen, you may in fact need a few pointers in order to […]