Gentle Dental of Pennsylvania Blog – Affordable Quality Dentures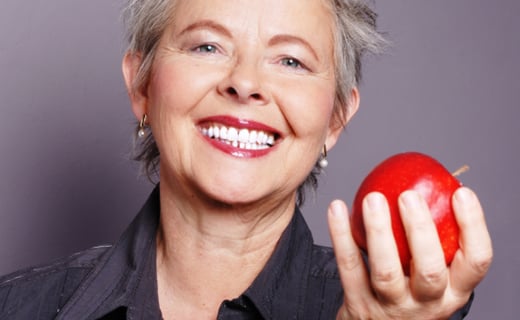 Posted on: May 25, 2014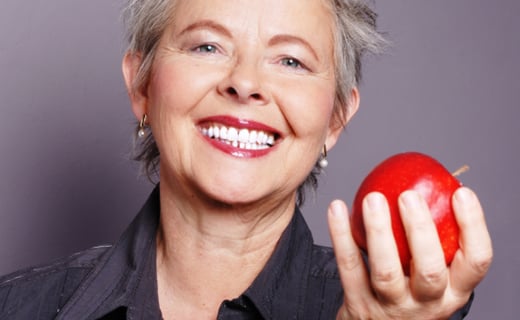 Becoming a new denture wearer is not something that should end anyone's enjoyment of the simple pleasures in life. Catching up with old friends or sharing a lovely meal are things that everyone should have the freedom to do, regardless of the type of teeth they have. Luckily, the basic pointers below can help any new denture wearer continue the […]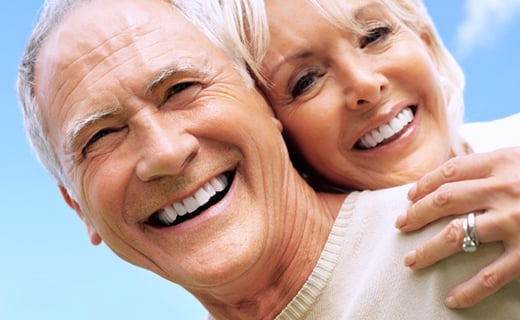 Posted on: May 8, 2014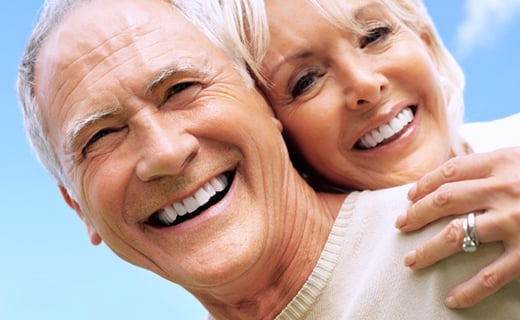 Chatting with loved ones and eating a great meal are two of life's joys that new denture wearers should not have to sacrifice. However, because both of these activities can be surprisingly difficult with dentures, at least initially, these helpful hints can come in handy. The following information can get any new denture wearer off to a terrific start.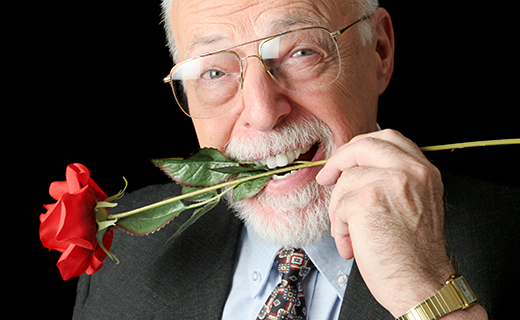 Posted on: December 1, 2013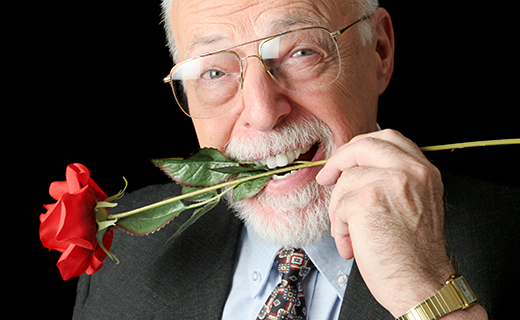 There was a time when wearing dentures meant days of discomfort and limited food choices followed by nights of soaking them by the bedside. Not so anymore. Great strides have been made in the field of dental prosthetics, and today's custom-made dentures are far more comfortable and require far fewer sacrifices that those of previous generations.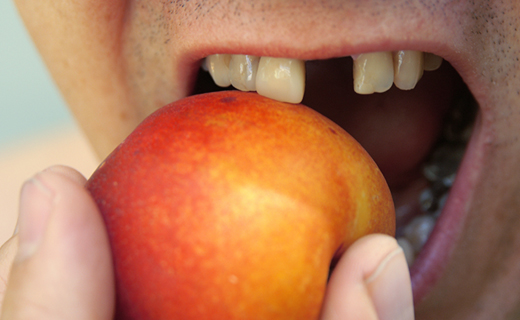 Posted on: October 17, 2013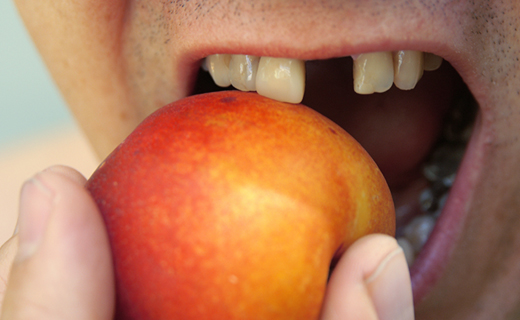 Are you living with missing teeth? Then you're missing out on the beauty and benefits of dentures. These removable replacements for missing teeth let you look more attractive, appear younger, maintain your dental health, speak better, eat easier, and regain the confidence you may have lost right along with your teeth. Today, there are a variety of affordable quality dentures […]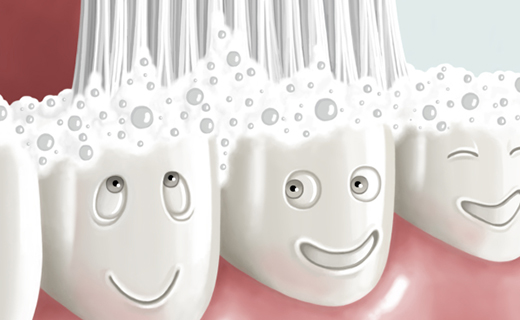 Posted on: September 3, 2013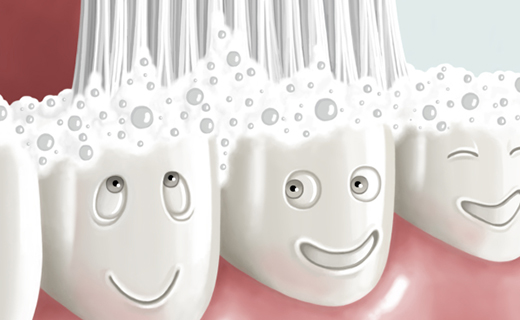 Dentures today are affordable and can make life much more comfortable and enjoyable for people who are self-conscious or experiencing problems due to missing teeth. While dentures can greatly improve your look and your lifestyle, they call for proper dental care to maintain a good fit and your good health.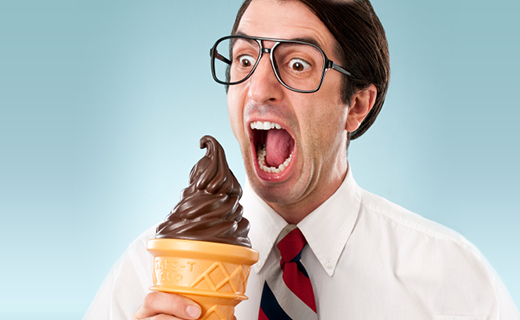 Posted on: August 26, 2013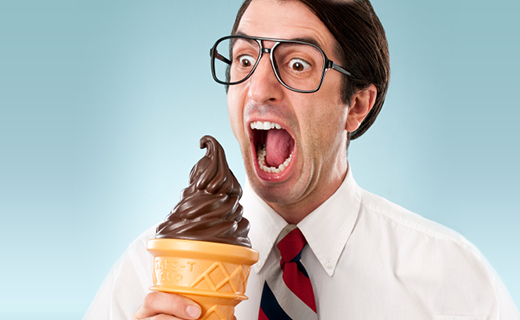 Dentures today have come a long way from the false teeth you may recall soaking in a water glass on your grandfather's nightstand. Major advances have been made in the practice of dentistry and in the field of dental prosthetics. Today's dentures are custom made. And, they provide a comfortable and secure fit so that you can still enjoy most […]