Gentle Dental of Pennsylvania Blog – Affordable Quality Dentures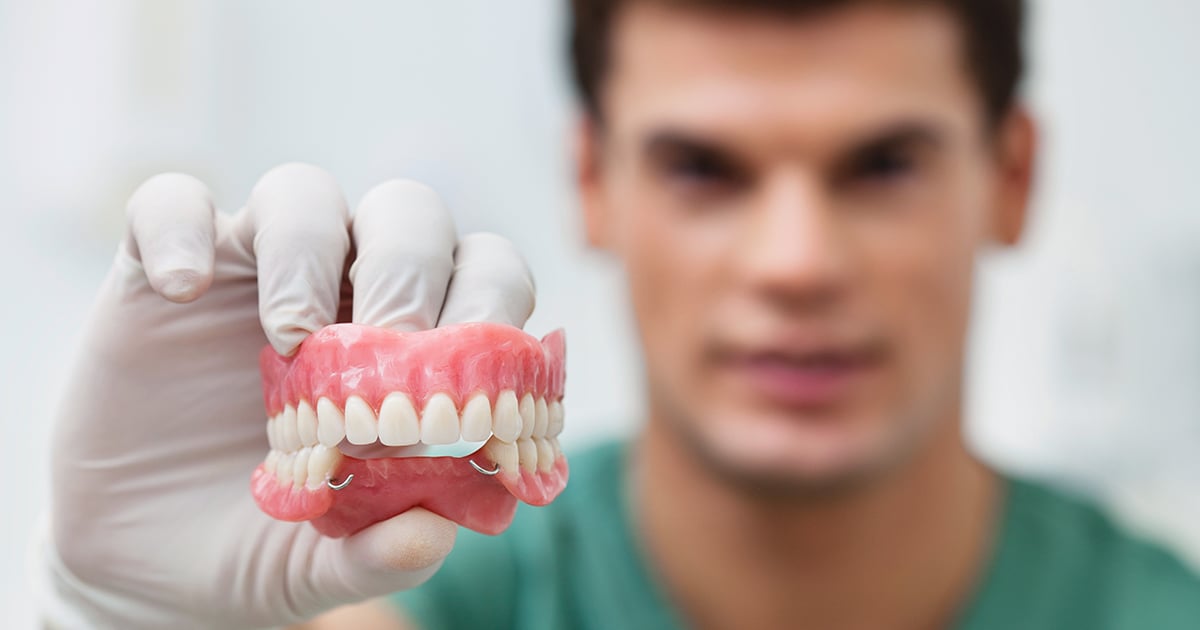 Posted on: January 17, 2016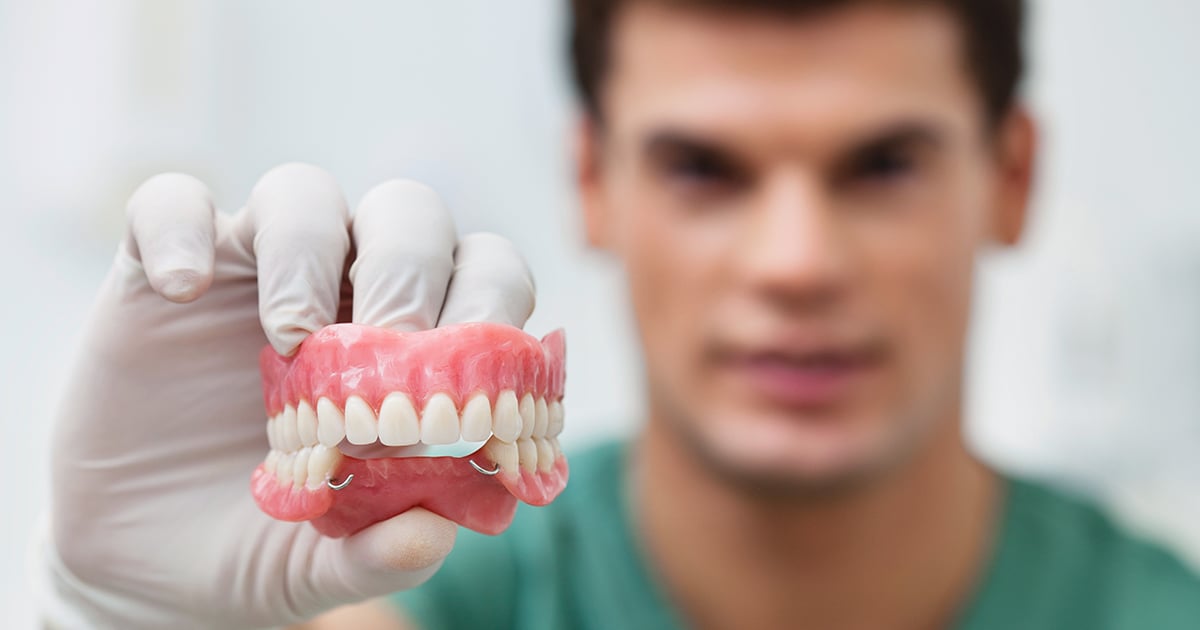 Whether you have lost a single tooth, multiple teeth, or all of your teeth, tooth loss can have a devastating effect on your life. Your ability to smile with confidence is gone. You may not be able to speak as clearly as before, and you probably can't enjoy many of your favorite foods. In the past, dentures and partial dentures […]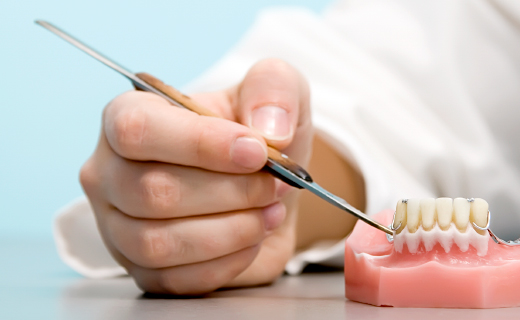 Posted on: November 5, 2015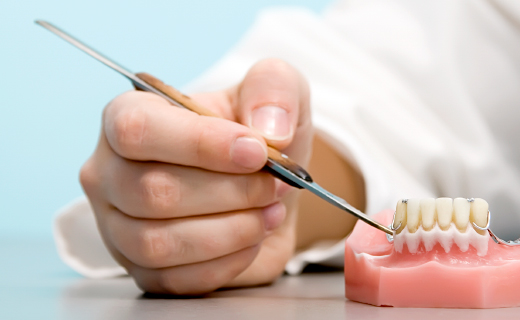 When periodontal disease, injury or other causes of tooth loss rob you of your smile, affordable quality dentures can give it back to you. Dentures are artificial teeth designed to replace one or more natural teeth. They look and feel similar to your own teeth, and they can restore your ability to chew and speak correctly. Two basic types of […]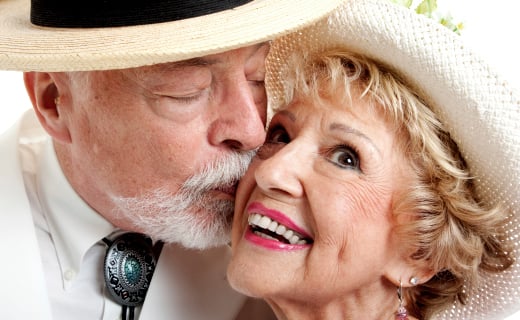 Posted on: May 21, 2015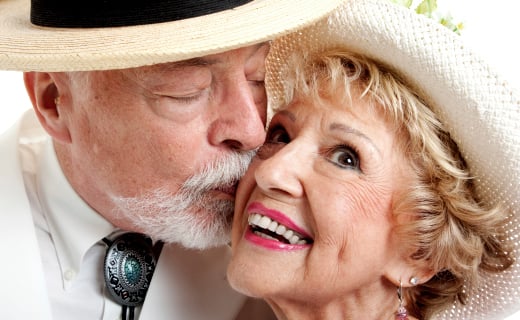 You might think that dentures are for other people, but they're more prevalent than you realize. If you practice excellent oral hygiene, and see your dentist regularly, you might be able to avoid wearing dentures, but if you have a history of tooth problems, they may be an inevitable part of your future. Fortunately, today's dentures are far superior to […]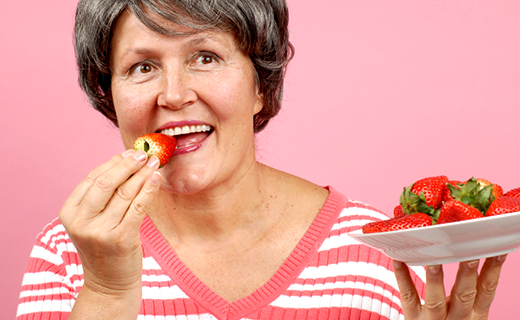 Posted on: January 2, 2015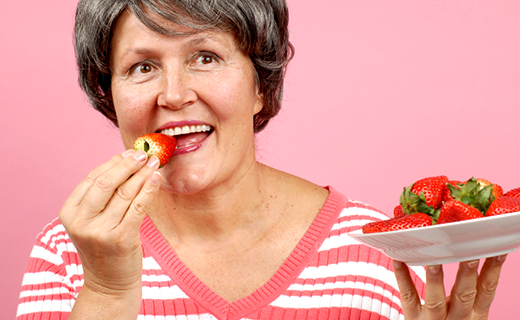 If you are like most adults, you may have lost teeth to gum disease, injury, or other causes. Losing several teeth can make smiling with confidence a real challenge, but implant-supported dentures may be the perfect way to reconstruct your self-esteem. Unlike traditional dentures that sit on top of your gums, an implant-supported denture is fastened to implants surgically placed […]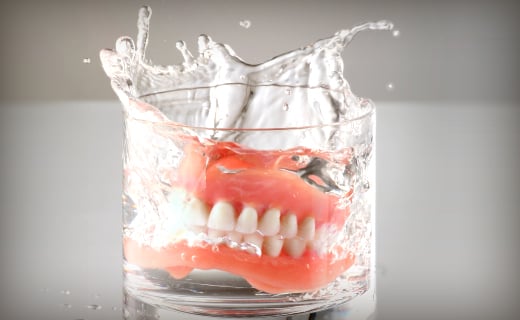 Posted on: December 7, 2014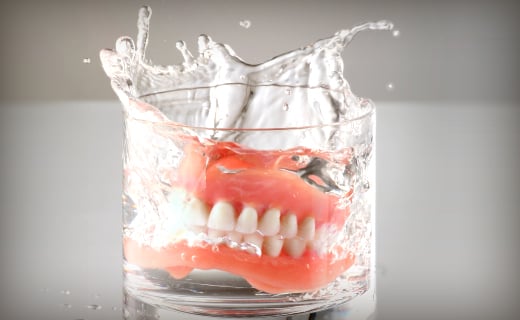 Custom-made, affordable quality dentures can restore your bright and healthy smile when tooth loss has taken its toll. They are made from acrylic or plastic and serve as natural-looking replacements for teeth and surrounding gum tissues. Dentures made to replace all of your missing teeth are called complete permanent dentures. Partial dentures only fill in gaps created by a few […]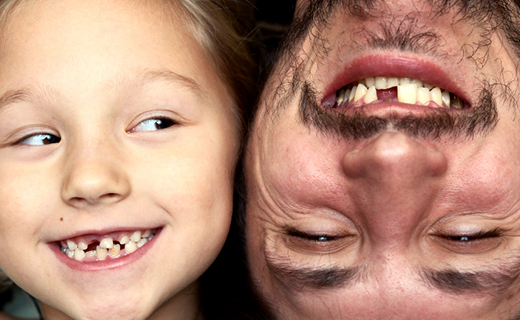 Posted on: November 20, 2014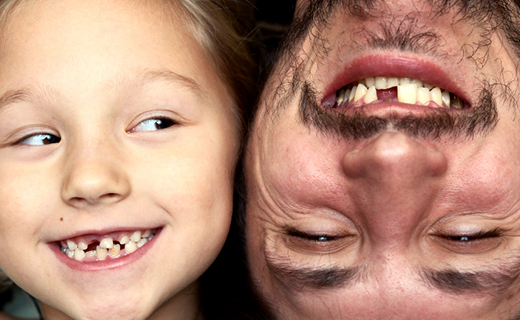 Does your smile have a few gaps? If so, you're not alone. Almost 70 percent of American adults between the ages of 35 and 44 have lost at least one of their natural teeth. Tooth loss can be due to accidents, tooth decay, injuries, or gum disease. Fortunately, missing teeth can be replaced by affordable quality dentures that rest on […]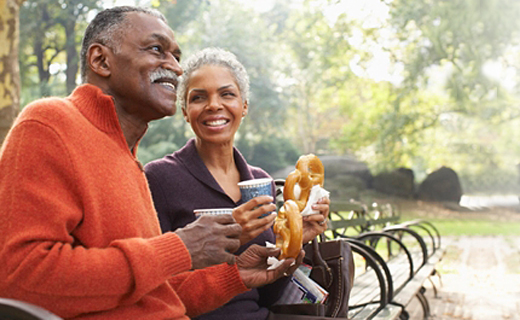 Posted on: August 31, 2014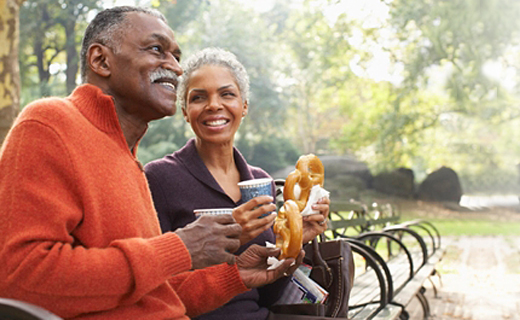 Say hello to dentures and say goodbye to saying no to the foods you gave up when your teeth caused you trouble. But before you start snacking on sticky sweets or grill up some corn on the cob, you may want to pick up some simple tips to help you eat with ease.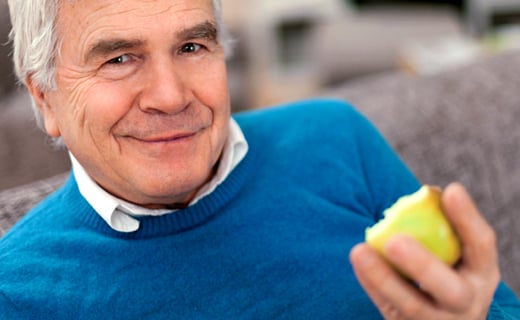 Posted on: August 11, 2014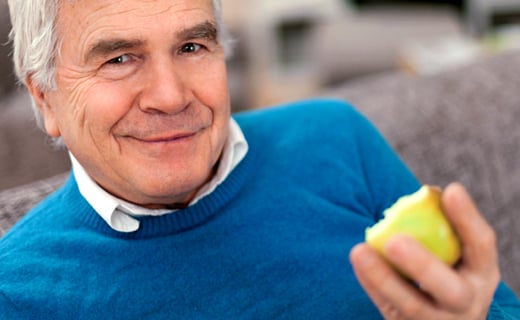 One of the greatest joys of dentures is rediscovering the joy of food. Remember those thick steaks, crunchy snacks, and gooey goodies that were a challenge to chew? Now you can bring back these favorites, but you may need to learn some simple tips on how to eat them with ease.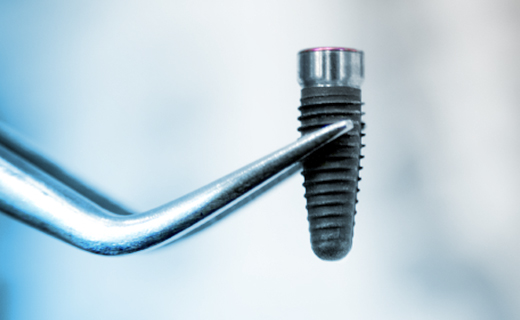 Posted on: July 18, 2014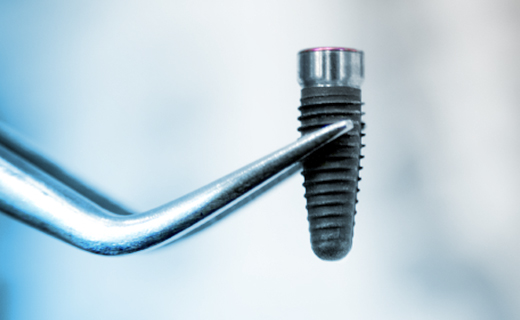 If you've decided to get implant-supported dentures, understanding the steps involved will help you know what to expect. Since these dentures attach to implants permanently placed in your jawbone instead of resting on top of your gums, they'll never fall out unexpectedly or slide around. Implants are normally placed in the front portion of your mouth because you have more […]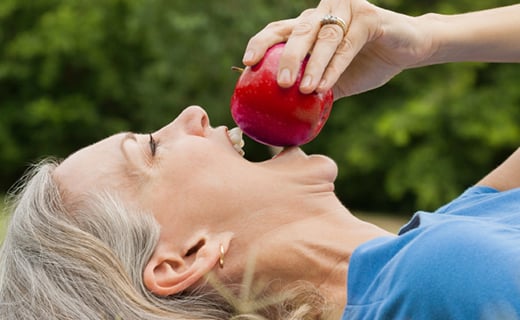 Posted on: June 18, 2014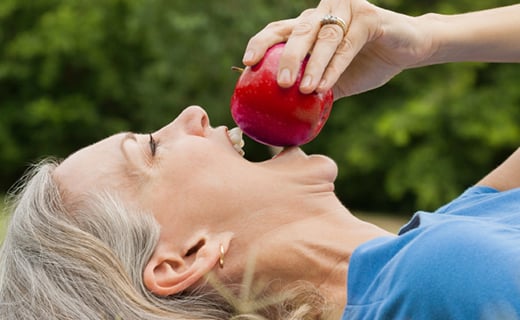 Just like natural teeth that must be brushed regularly to stay healthy, your implant-supported dentures must be cleaned carefully every day. Because your denture plate is attached to implants placed in your jawbone, you must remove all detachable appliances and clean around attachments, artificial teeth, and gum areas. It is unwise to sleep with dentures in your mouth, whether they […]