Gentle Dental of Pennsylvania Blog – Affordable Dental Care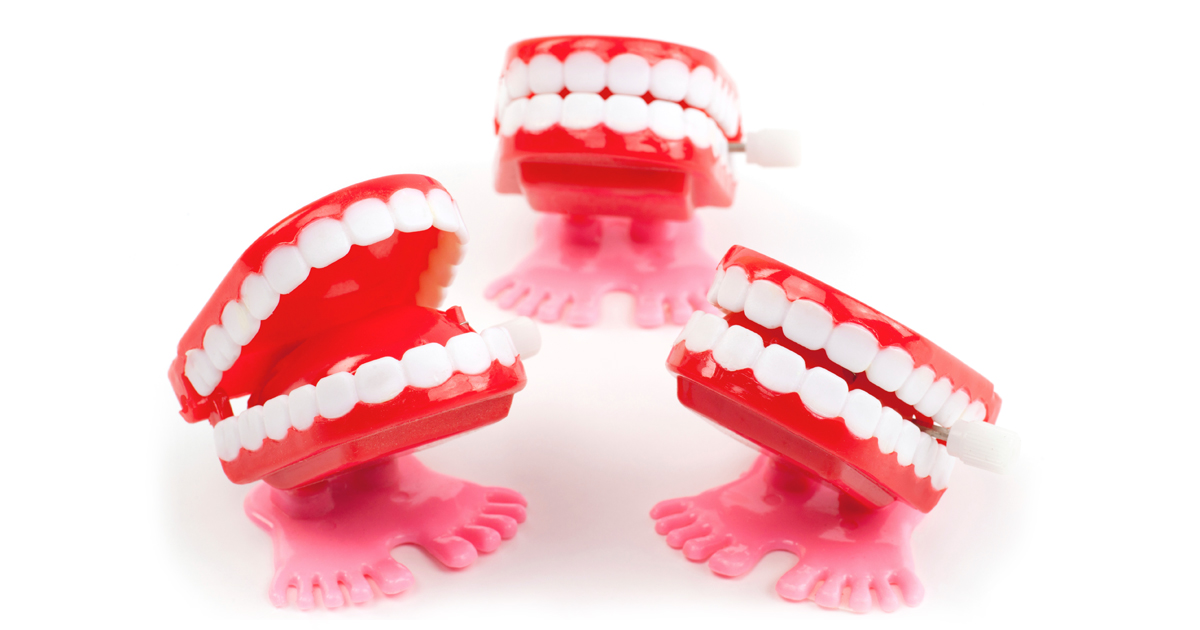 Posted on: January 10, 2016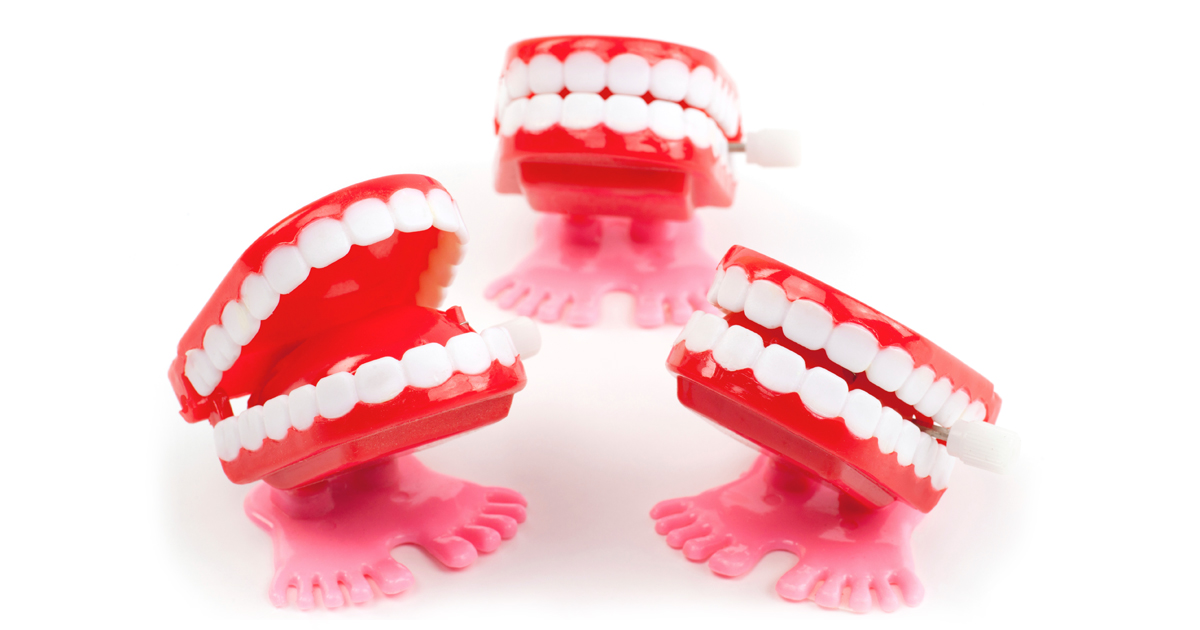 While you know the basics of brushing and flossing, you may not know the little-known secrets about your teeth and smile. Luckily, family dentistry specialists have divulged these five important facts to encourage you to take care of your teeth.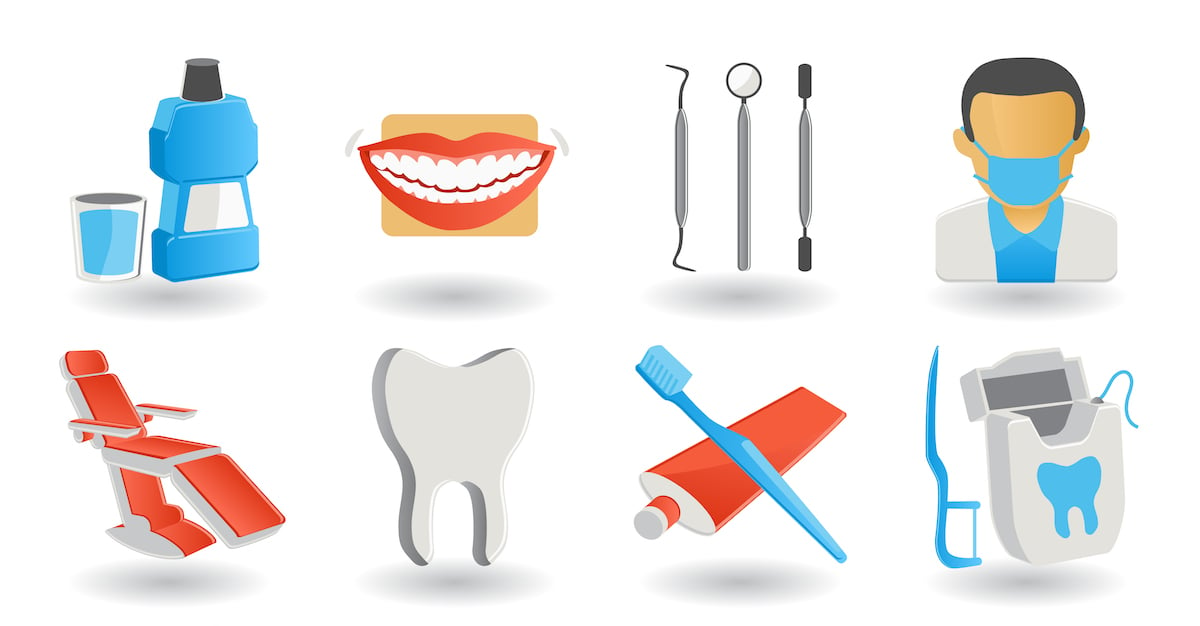 Posted on: August 16, 2015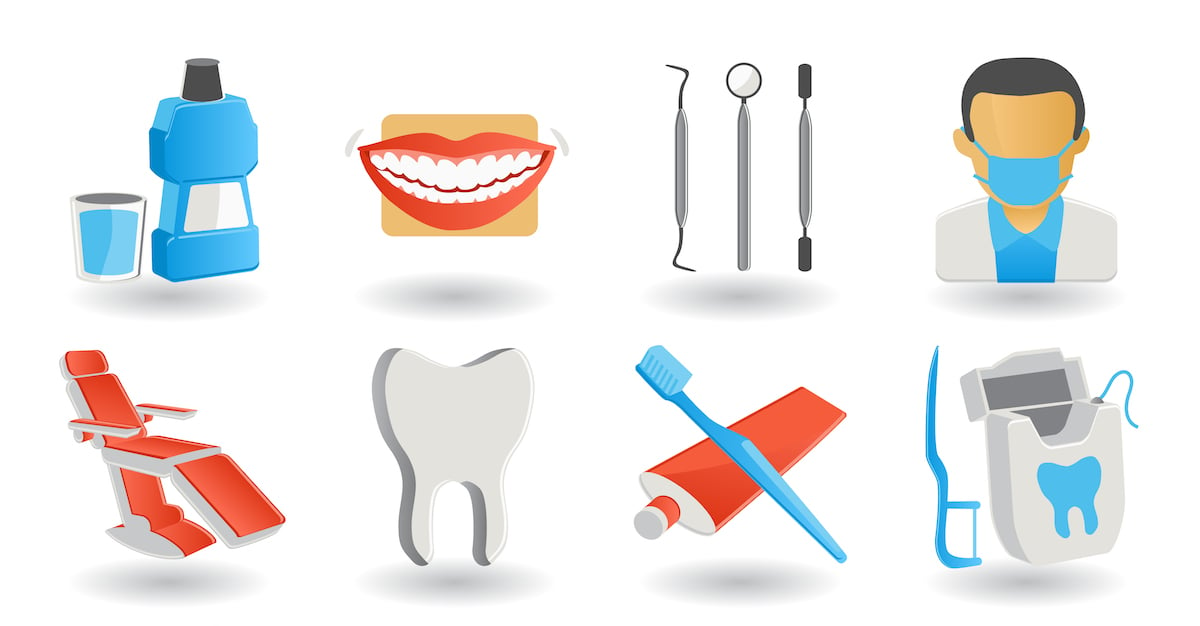 No matter how well you think you take care of your teeth, you can always do more to better your smile. Discover some dental care secrets to make your smile its very best.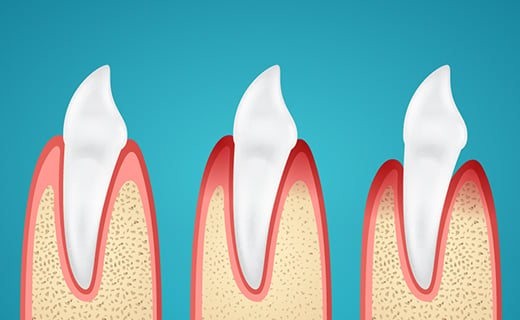 Posted on: December 18, 2014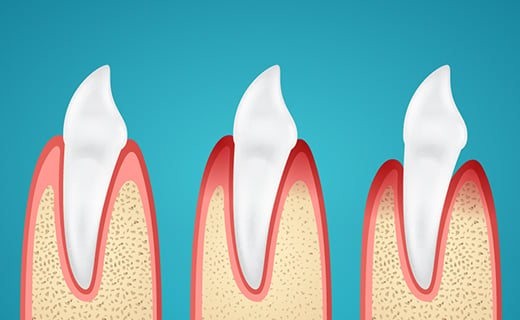 Gum disease is a highly preventable condition, yet is the leading cause of tooth loss among adults. Rates of gum disease are rapidly growing among the total population, with significant increases being observed in younger generations. Gum disease is not only dangerous to your oral health, but has also been shown to be an indicator of whole-body diseases. Gum disease […]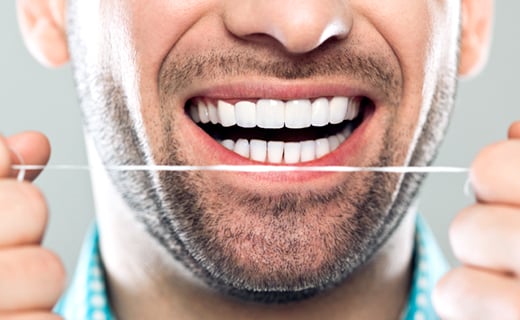 Posted on: December 5, 2014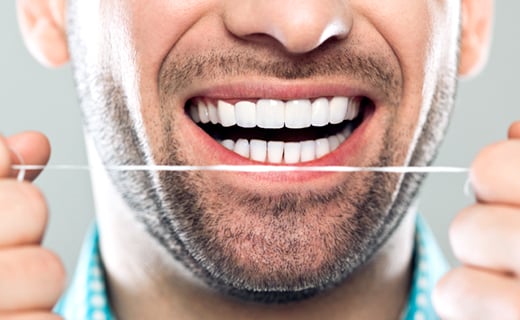 If you needed further evidence that flossing your teeth every day should be an important part of your dental care regimen, consider the fact that dental floss can actually be one of your strongest allies in the fight against bad breath. Because flossing serves to eradicate lingering food particles and the resulting bacteria that typically lead to foul breath, it […]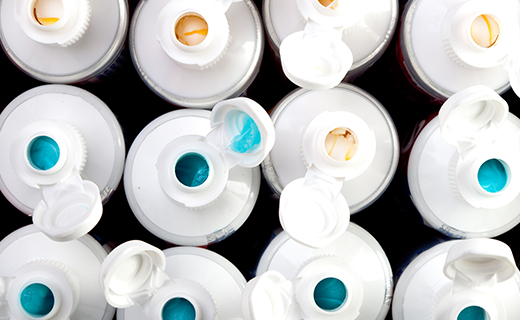 Posted on: October 12, 2014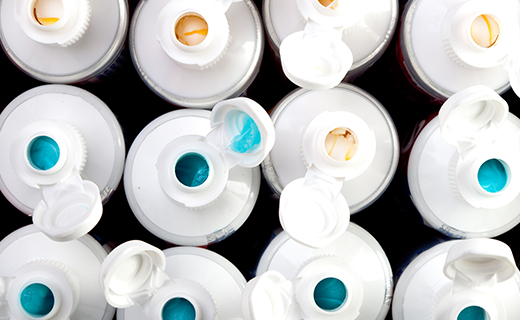 Keeping your kids' dental care and cavity prevention in order is about more than just finding an affordable dentist and teaching them to brush and floss properly. The products you choose for your children are also important. Toothpastes developed specifically for kids often have more appealing flavors than the strong adult pastes that may burn their mouths. Fun flavors and […]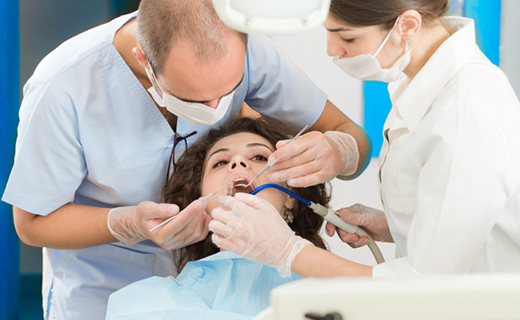 Posted on: September 28, 2014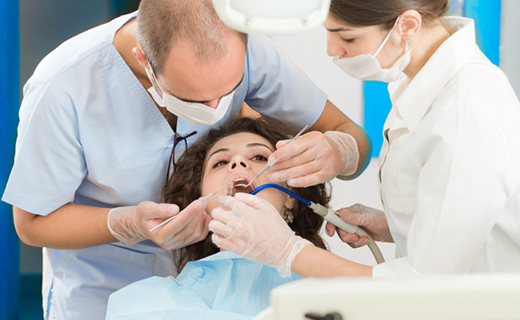 If you've never had a tooth extraction, the thought of having of a tooth pulled can be unsettling. But the truth is that the idea of the process is much more uncomfortable than the actual procedure. To put your mind at ease about how easy a tooth extraction can be, take a look at this guide on what to expect […]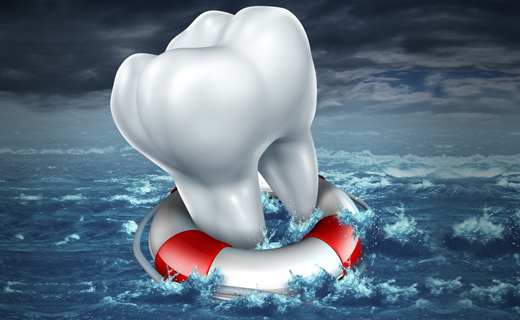 Posted on: September 14, 2014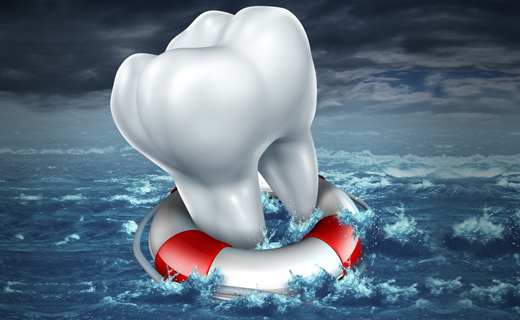 It's best to know how to obtain emergency dental services before disaster strikes. Getting prompt, professional treatment can save your teeth. When a dental emergency occurs, try to contact your family dentist first. If this isn't possible, visit your local emergency dental clinic. In cases where there is no way to see a dentist immediately, seek help from an urgent […]
Posted on: May 21, 2014
If you can't take the ache of sensitive teeth, imagine how it feels for a child to face these stinging and shocking sensations. And it's tough to tell if the pain they feel is truly tooth sensitivity or actually something else. So if your child complains about tingling teeth or a pang of pain when they brush or chew, chances […]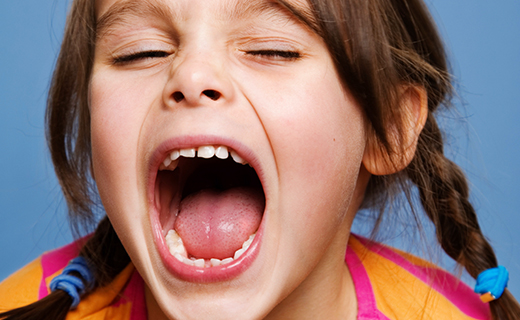 Posted on: March 16, 2014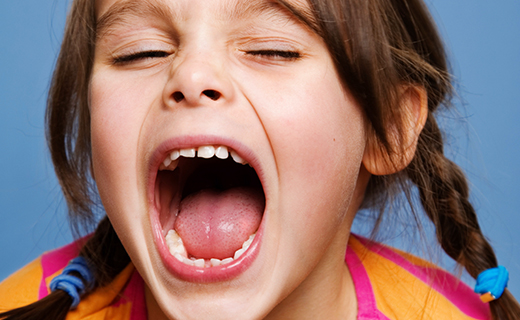 That third and final set of molars that emerge later in life in the deepest recesses of your mouth—named "wisdom teeth" as if they are a rite of passage into adulthood—can be a blemish in what might be an otherwise perfect dental record. Yes, these teeth disturb the oral health of a majority of individuals, requiring wisdom teeth removal.
Posted on: February 16, 2014
Everyone has to make sacrifices in life—it is part of what truly creates appreciation for some of the finer things in life. Enduring years of braces is often what allows many people to appreciate good dental hygiene and enjoy a straighter, beautiful smile.