Gentle Dental of Pennsylvania Blog – Dental Hygiene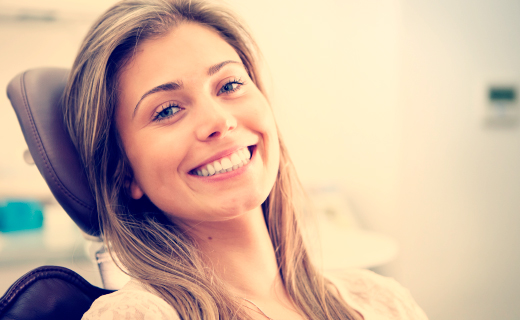 Posted on: January 29, 2015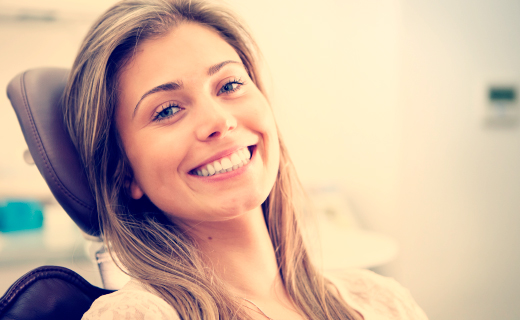 Brushing and flossing at home is critical for keeping your teeth and gums healthy, but it's only one part of a good oral care program. Most family dentists recommend getting a professional teeth cleaning at least twice a year. If you have chronic medical problems like diabetes or cardiovascular disease, you may need more frequent cleanings. During a professional cleaning, […]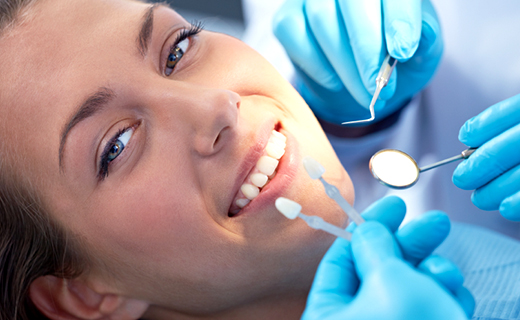 Posted on: May 23, 2014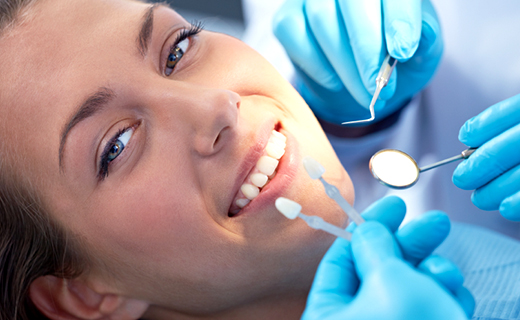 Have you had a teeth cleaning this year? Professional dental cleanings aren't just for keeping your smile bright; they can have a significant impact on your general health. Insufficient oral hygiene has been linked to several serious illnesses. Associated medical and dental issues include bone loss, cardiovascular disease, strokes, cancers, and many other problems. Brushing and flossing at home are […]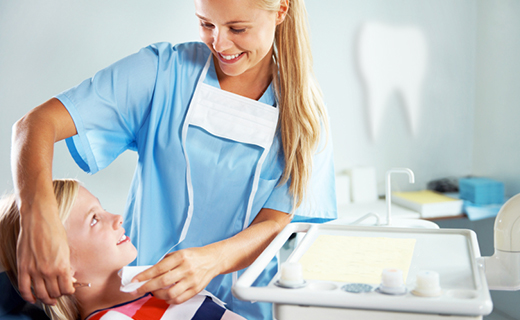 Posted on: March 2, 2014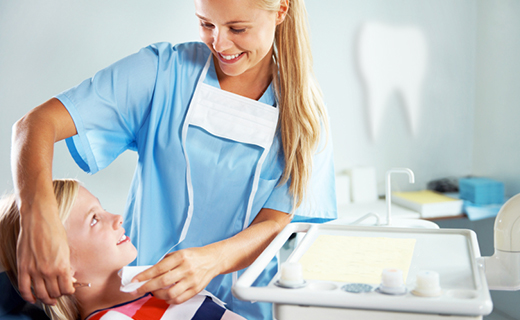 Dental hygienists are the unsung heroes of dental care. Working with your dentist in Philadelphia, these dental professionals specialize in teeth cleaning, but they really do so much more to protect you from and prevent dental health problems.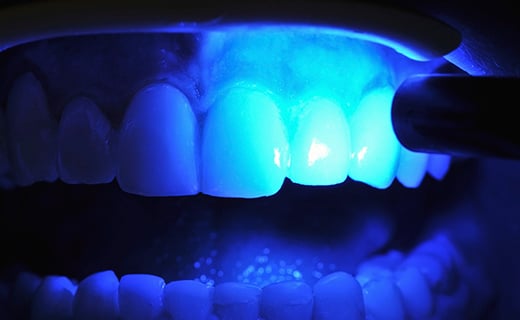 Posted on: February 2, 2014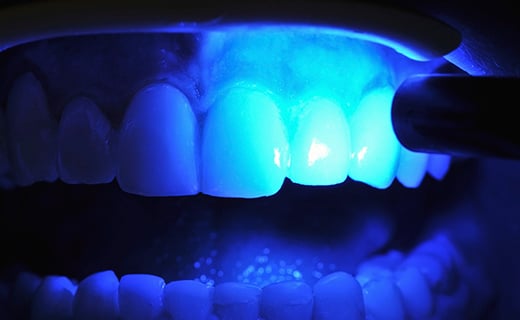 Saving your teeth is as easy as choosing an affordable dentist at a family dentistry practice in Philadelphia. Unfortunately, many people simply don't take time to address their dental care, and their neglect can lead to tooth decay, gum disease, and eventual tooth loss. Gum disease is extremely common, and its early symptoms may not be obvious enough to alert […]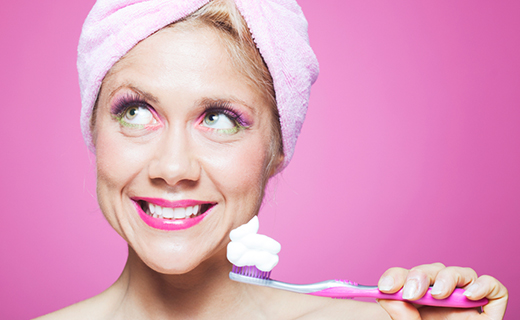 Posted on: January 26, 2014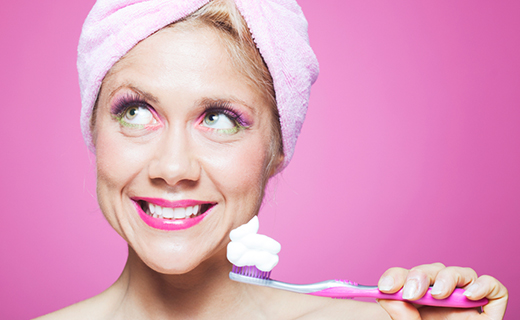 If there's one thing that parents often wish for, it's eyes in the back of their head—at least that's how the expression goes. As a parent, what you really mean is that you wish you could keep close watch over your children, protecting them at every turn and optimizing their well-being.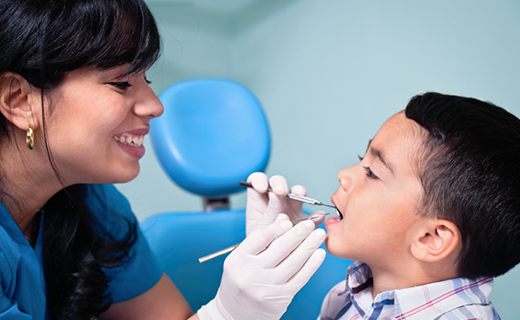 Posted on: October 28, 2013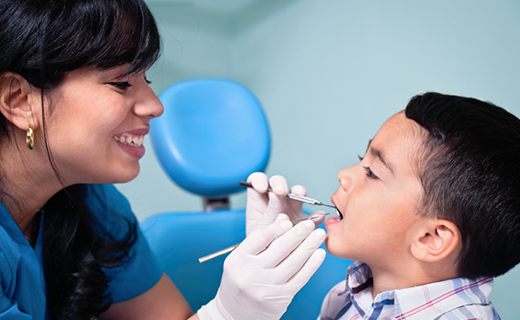 Going to the dentist involves more than just seeing the dentist. One of the most important parts of a regular dental care visit is a thorough cleaning of your teeth and gums. This cleaning is skillfully provided by a dental hygienist, but this is just one of the many benefits that these dental professionals provide.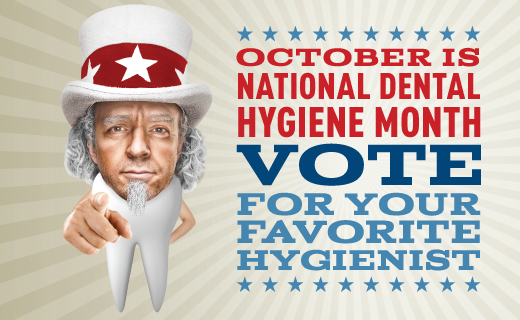 Posted on: October 8, 2013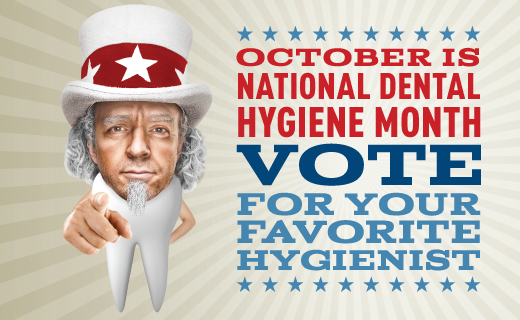 A healthy smile is its own reward, but now you can win a $50 Visa gift card just for taking care of your teeth. In celebration of National Dental Hygiene Month, Philadelphia is encouraging everyone to improve their dental care. Vote for your favorite dental hygienist and you both could win a $50 Visa gift card!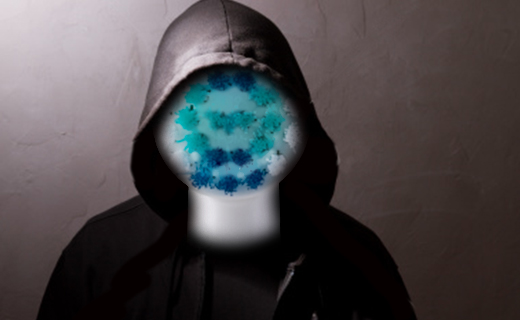 Posted on: October 1, 2013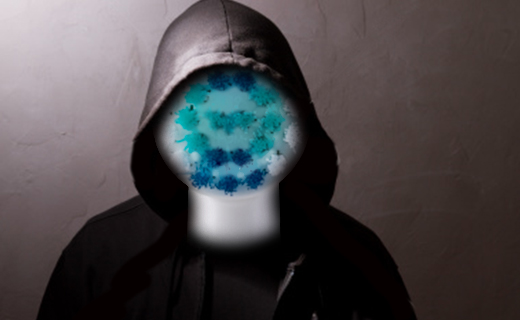 Much attention is focused on the practice of brushing your teeth, but little thought is given to the dental cleaning products used to do it. A toothbrush is a cornerstone of good dental care, but your toothbrush may actually be doing more harm than good. It's ironic because a toothbrush is responsible for keeping your teeth and gums healthy, yet […]
Posted on: September 27, 2013
Brushing and flossing have always been the dynamic duo of good dental care, but there's another component that's proving to be much more important than ever imagined. This third plaque-fighting factor is mouthwash. A new study published in a journal by the Academy of General Dentistry (AGD) showed that mouthwash might be more effective at reducing both plaque and gingivitis […]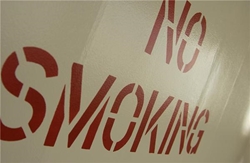 Posted on: May 28, 2013